15.08.2022
Is now a good time to invest in gemstones?
Demand for gemstones is on the rise, they are among the most popular alternative real investments and serve to diversify investment portfolios. In addition, gemstones have been used for thousands of years to secure value and are valued as assets. So how to determine the optimal time to invest, or to put it more simply: Is now a good time to invest in gemstones?
Why are prices expected to rise?
The quantities of gemstones found have been declining steadily in recent years, and many mines for colored gemstones are now exhausted. At the same time, demand increases significantly during crises (as it has been the case since the first lockdown in 2020). Likewise, the expectation of rising inflation rates means that gemstones are increasingly in demand.
In recent years, the value of colored gemstones has increased by an average of 4 to 8% per year, and further increases can be expected due to the current economic situation.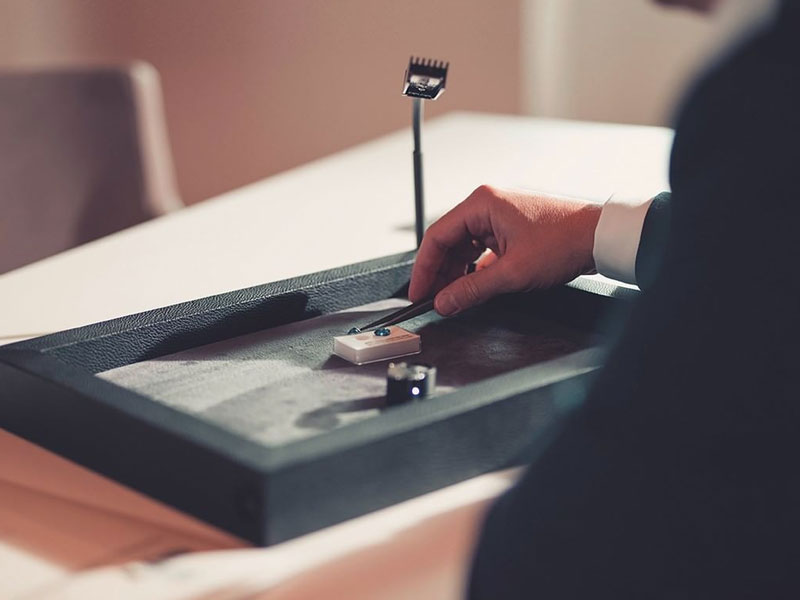 Investment horizon for gemstones
Natural colored, untreated gemstones are interesting for long-term investments and as portfolio diversification. As a real investment, they are particularly suitable as an inflation anchor. As a natural resource, their value will never approach zero. Colored gemstones as an investment should be held for at least four to five years, while for diamonds an investment horizon of 20 years or more is recommended – see the article "Diamond Price: How the Value of Diamonds is Calculated" for more information.
The profits from a possible sale are income tax free as soon as you have owned them for more than one year. For the resale of gemstones you should consult a gemstone dealer, we also offer purchase or repurchase, for example
Which gemstones should you invest in now?