Gemstone Online Shop

Buy untreated, natural colored, investment-grade gemstones in our online store. All our gemstones available for purchase are accompanied by certificates from internationally recognized gemological institutes.
You can easily buy our gems directly online, or submit inquiries regarding specific stones.
Stone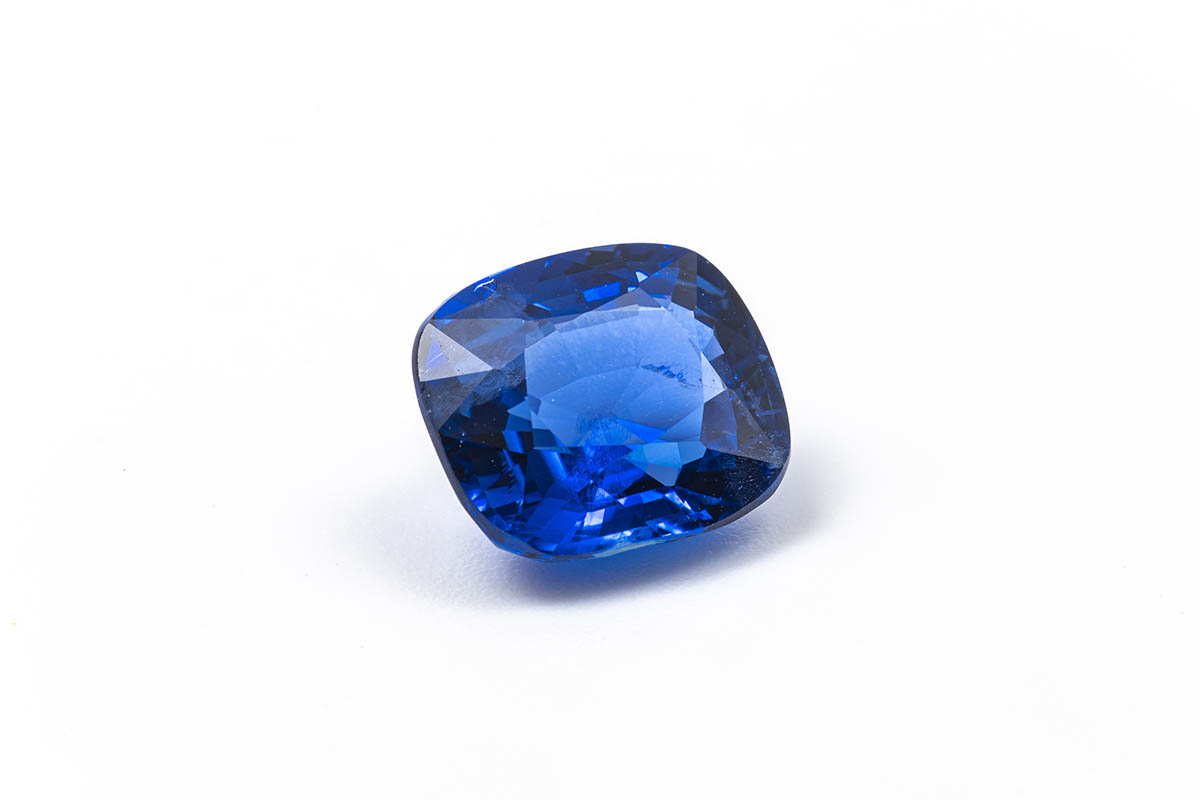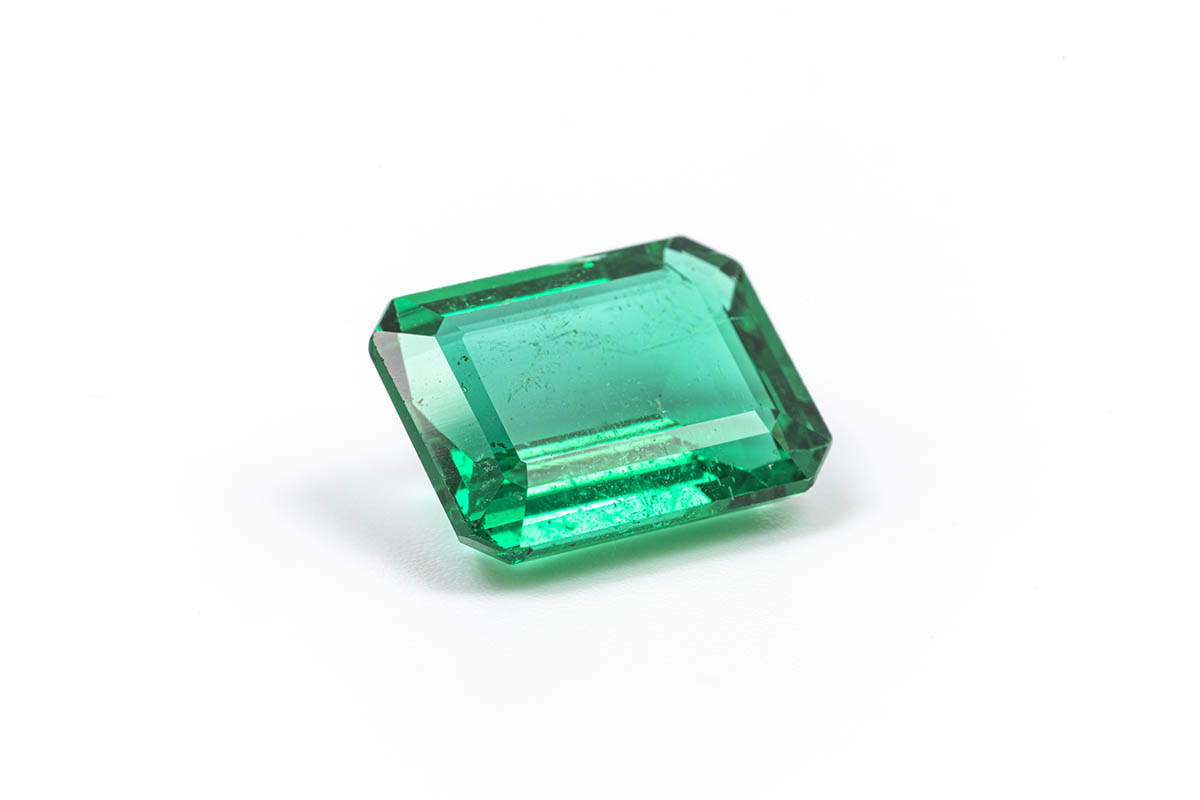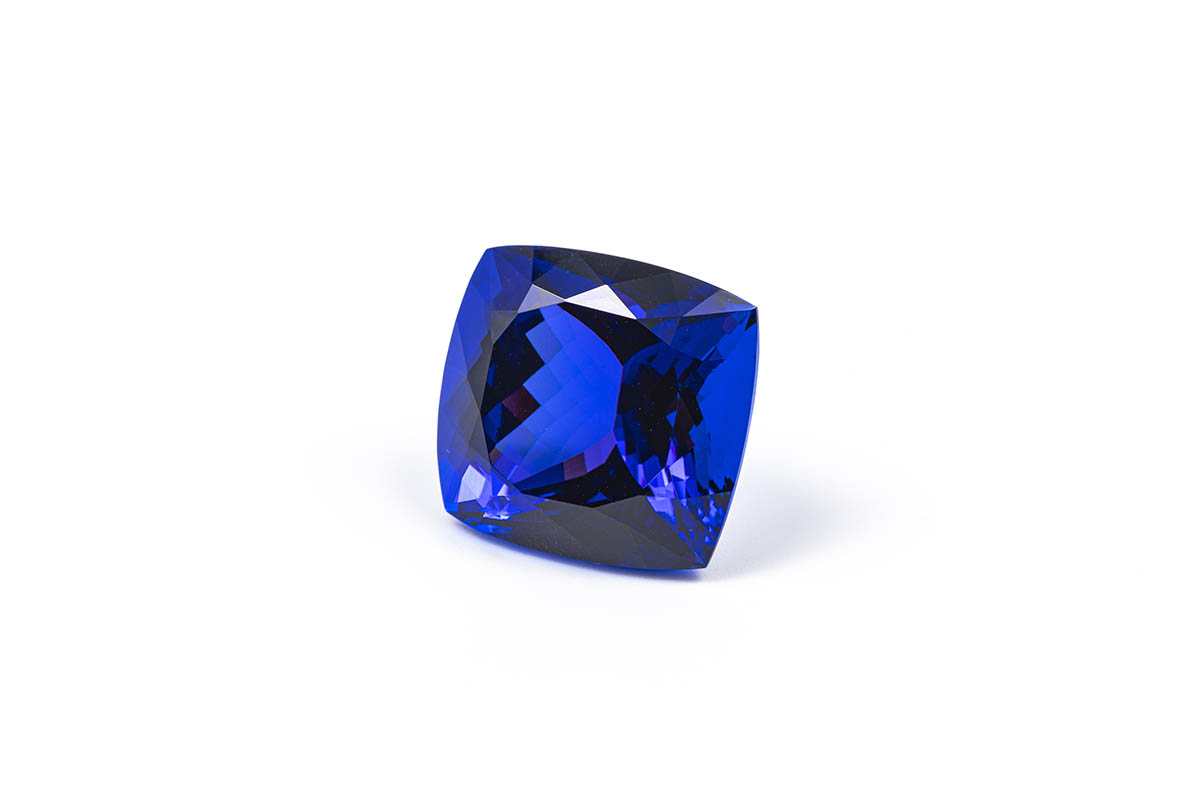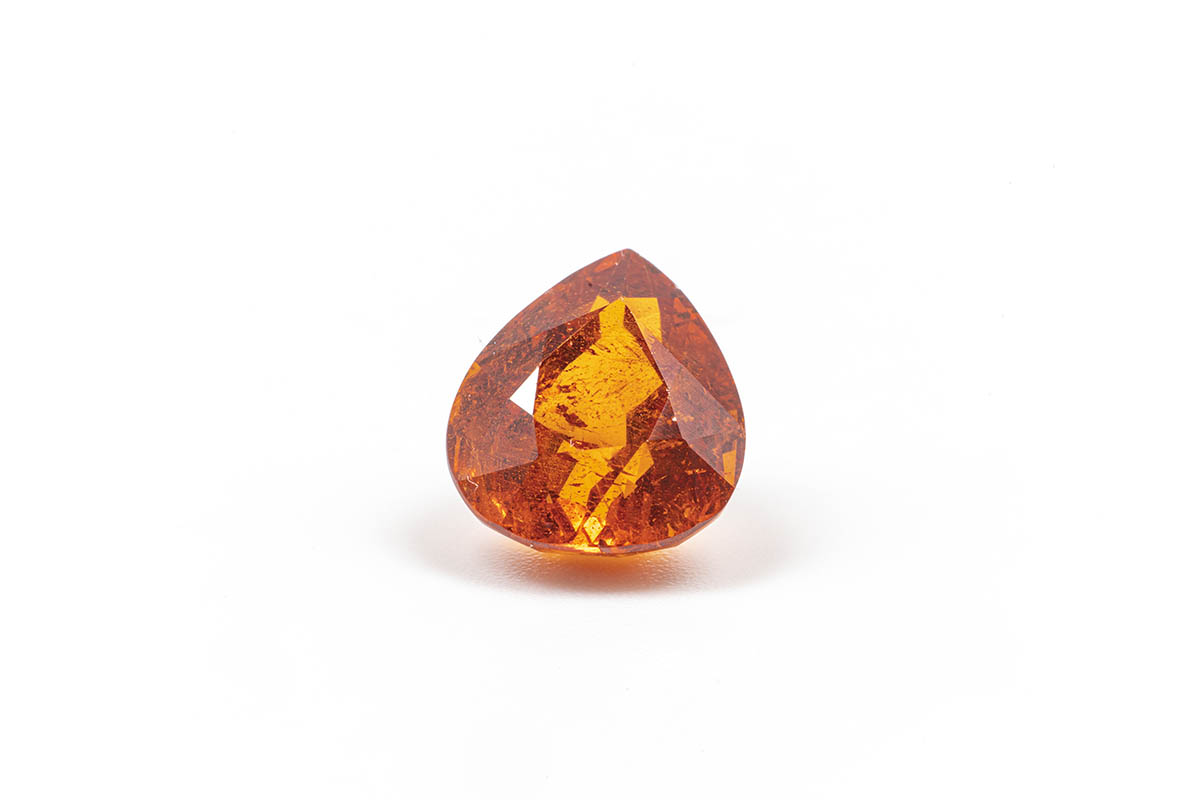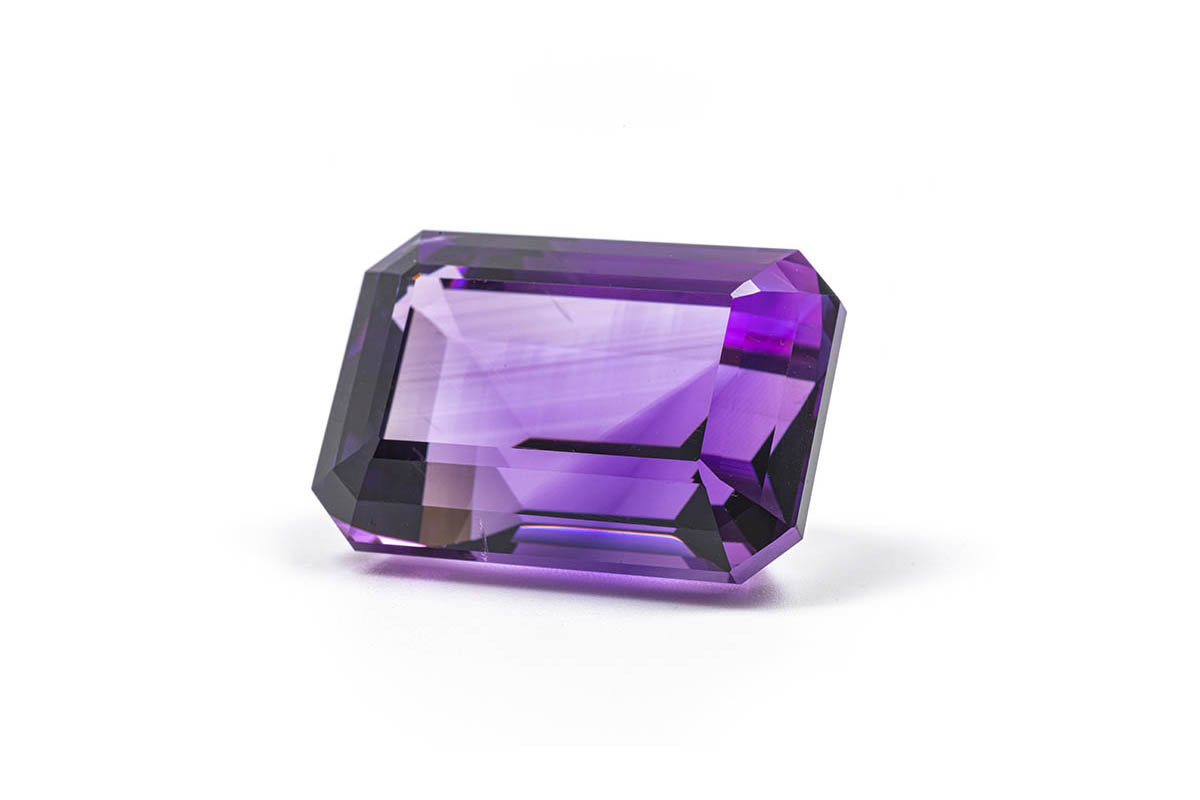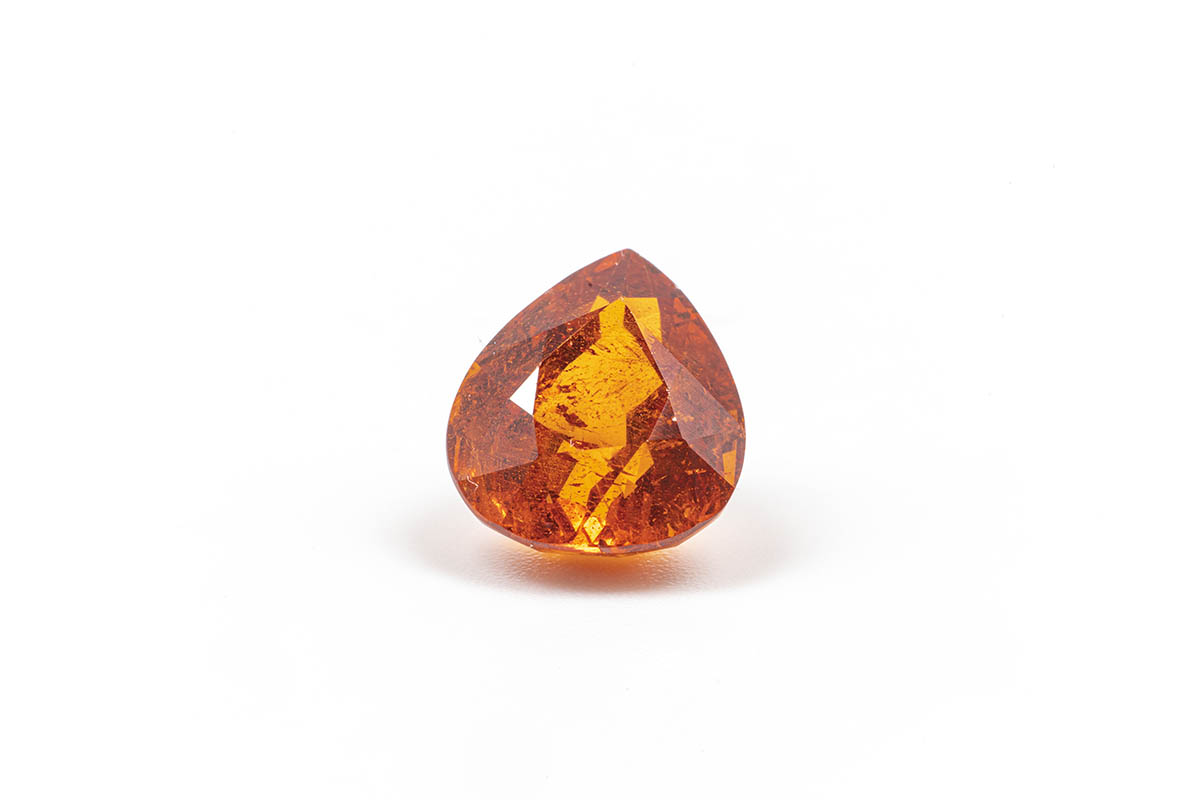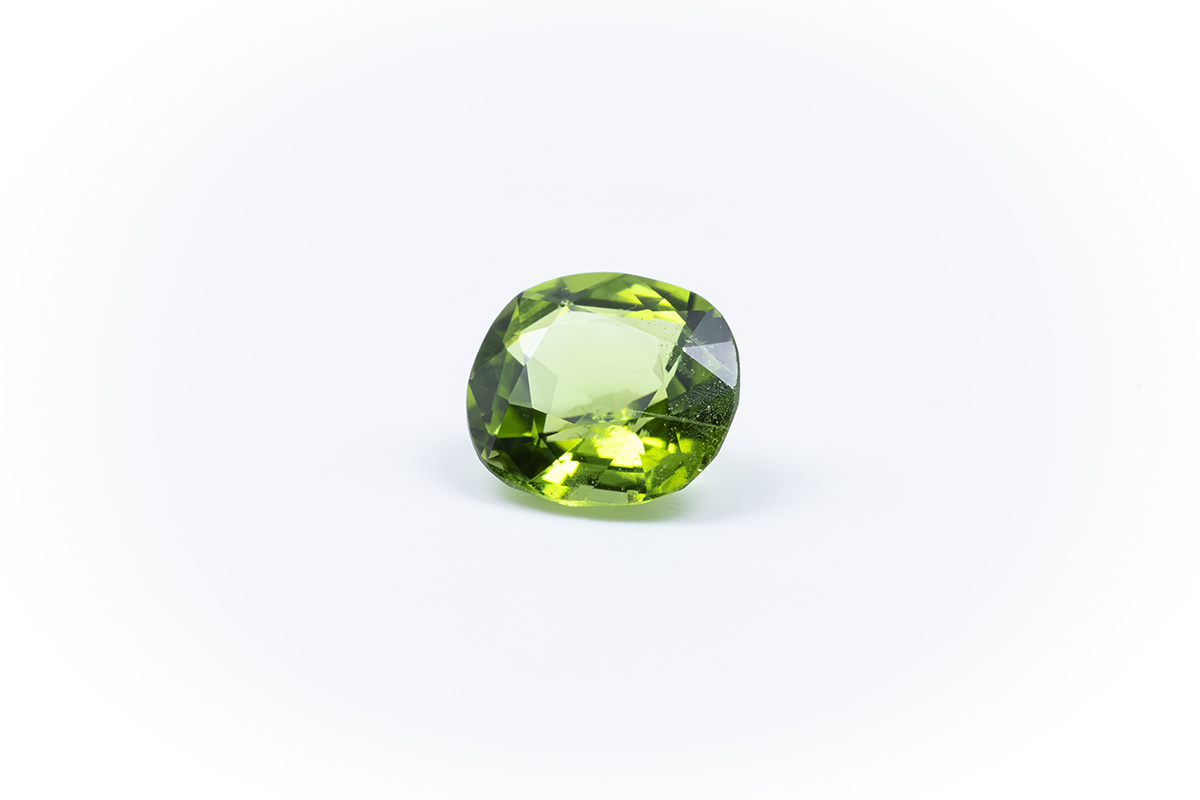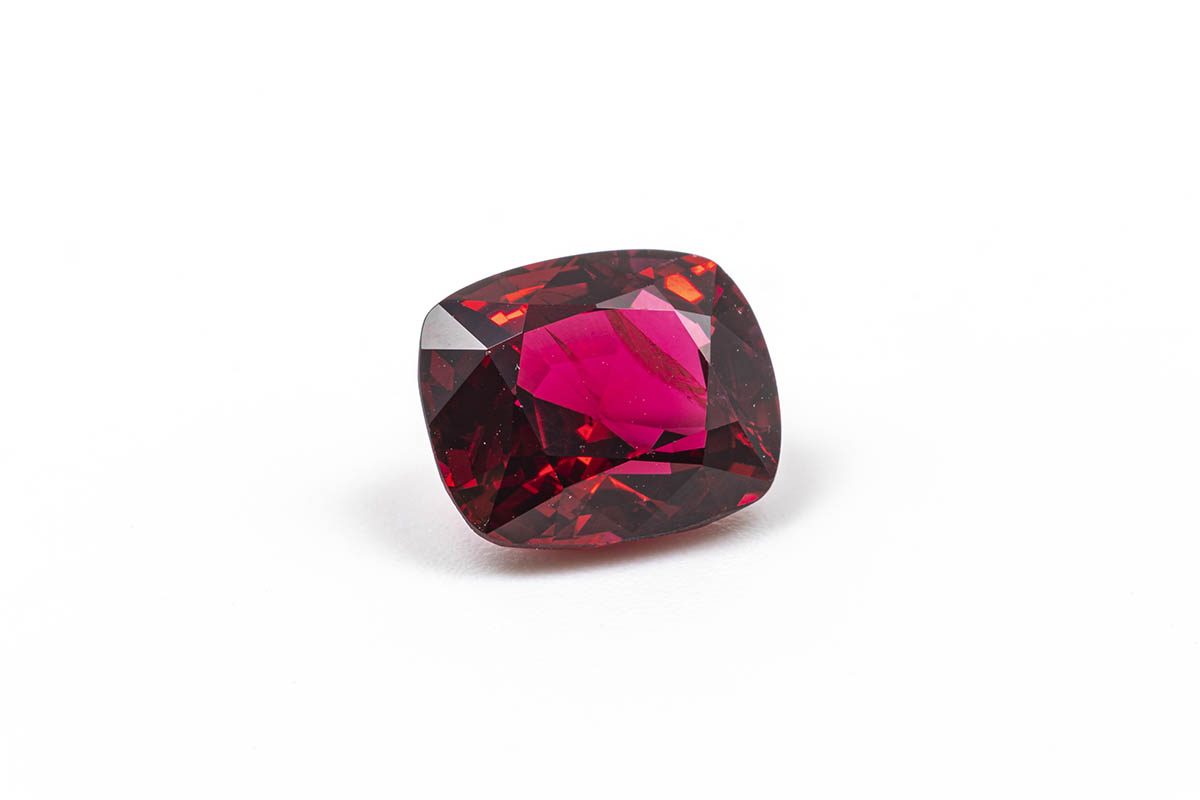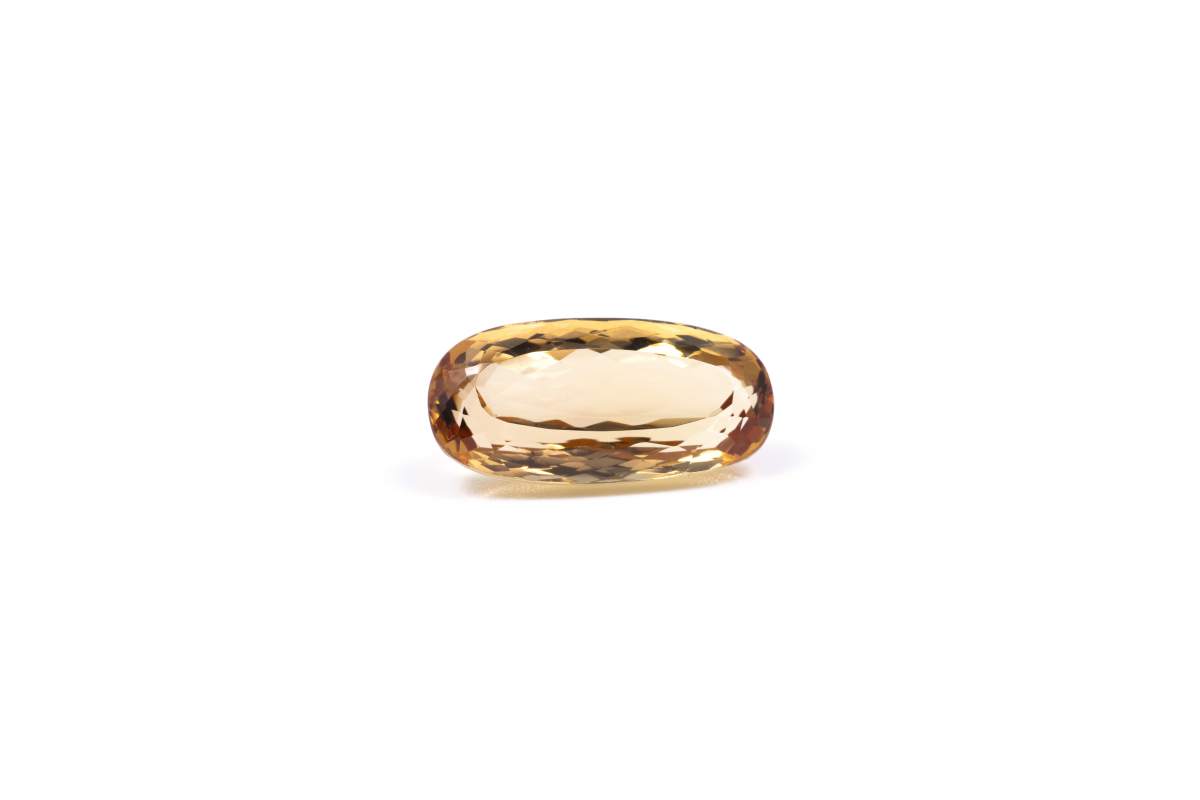 Shape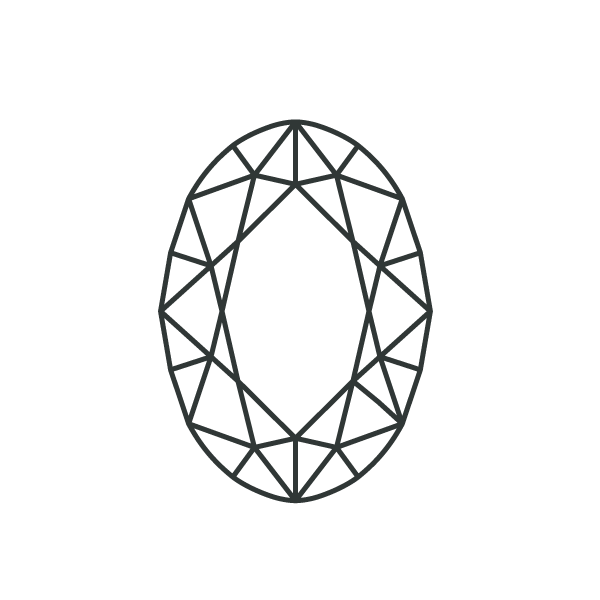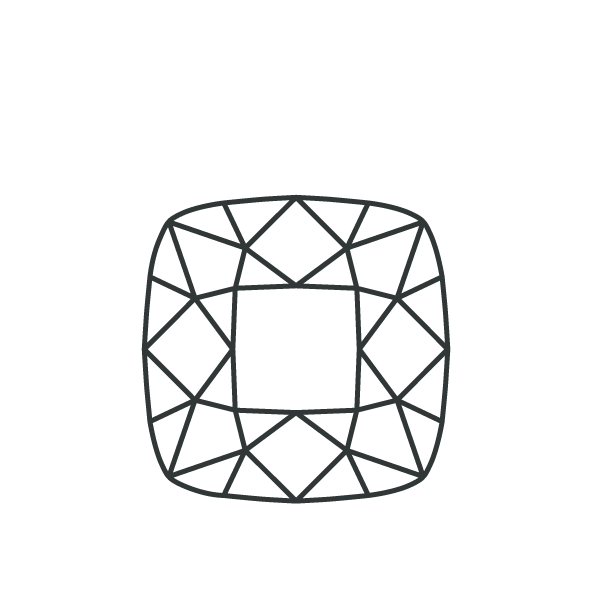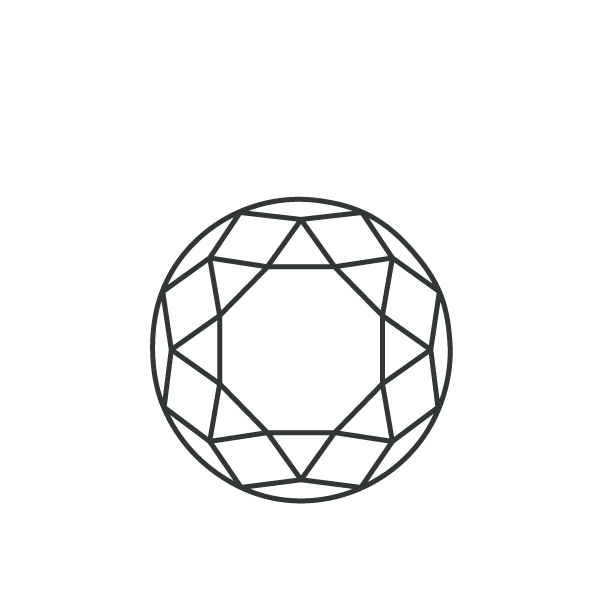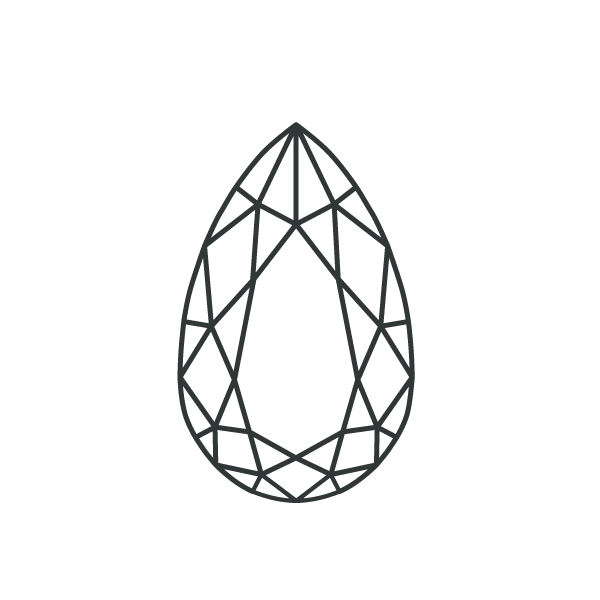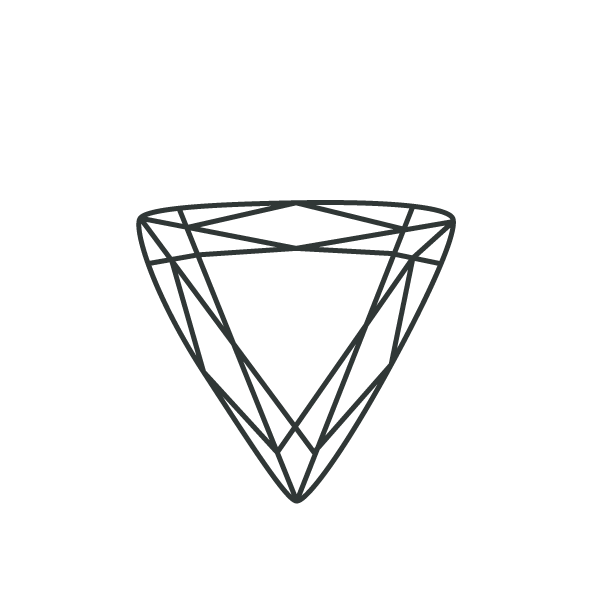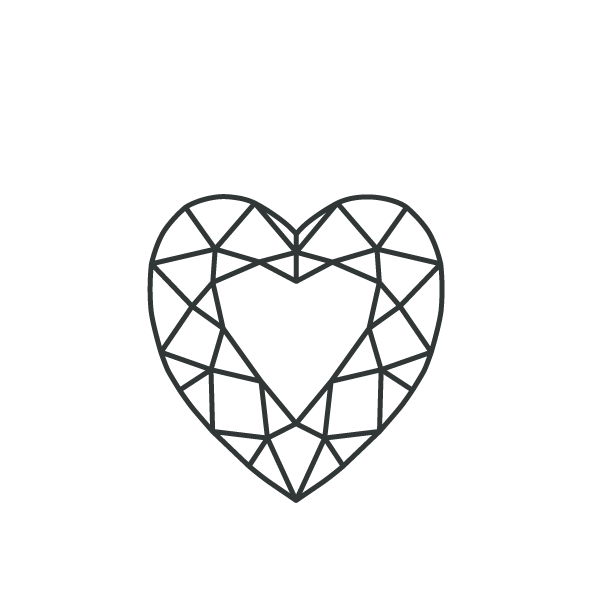 Price
Price:
€

500,00
-
€

Price on request
The photos presented here by The Natural Gem show each gemstone as it is. The photos are not post-processed, color changed and the gemstones are not optically optimized in their purity.