About
THE NATURAL GEM is your partner for investments in gemstones and jewels.
The founder and managing partner of THE NATURAL GEM has been active in international gemstone trading for 30 years. As a doctor of economics and a certified gemmologist in Switzerland, Germany and the USA, among other countries, he is one of Europe's leading experts on naturally-coloured, untreated gemstones and investments in them.
His bestseller "Investing in Gemstones", first published in 2017 and now in its third edition, is the first book to provide profound insights into the world of the most valuable stones in the world. It deals with both mineralogical and historical aspects of gemstones, explains what to look out for, and gives an overview of price developments.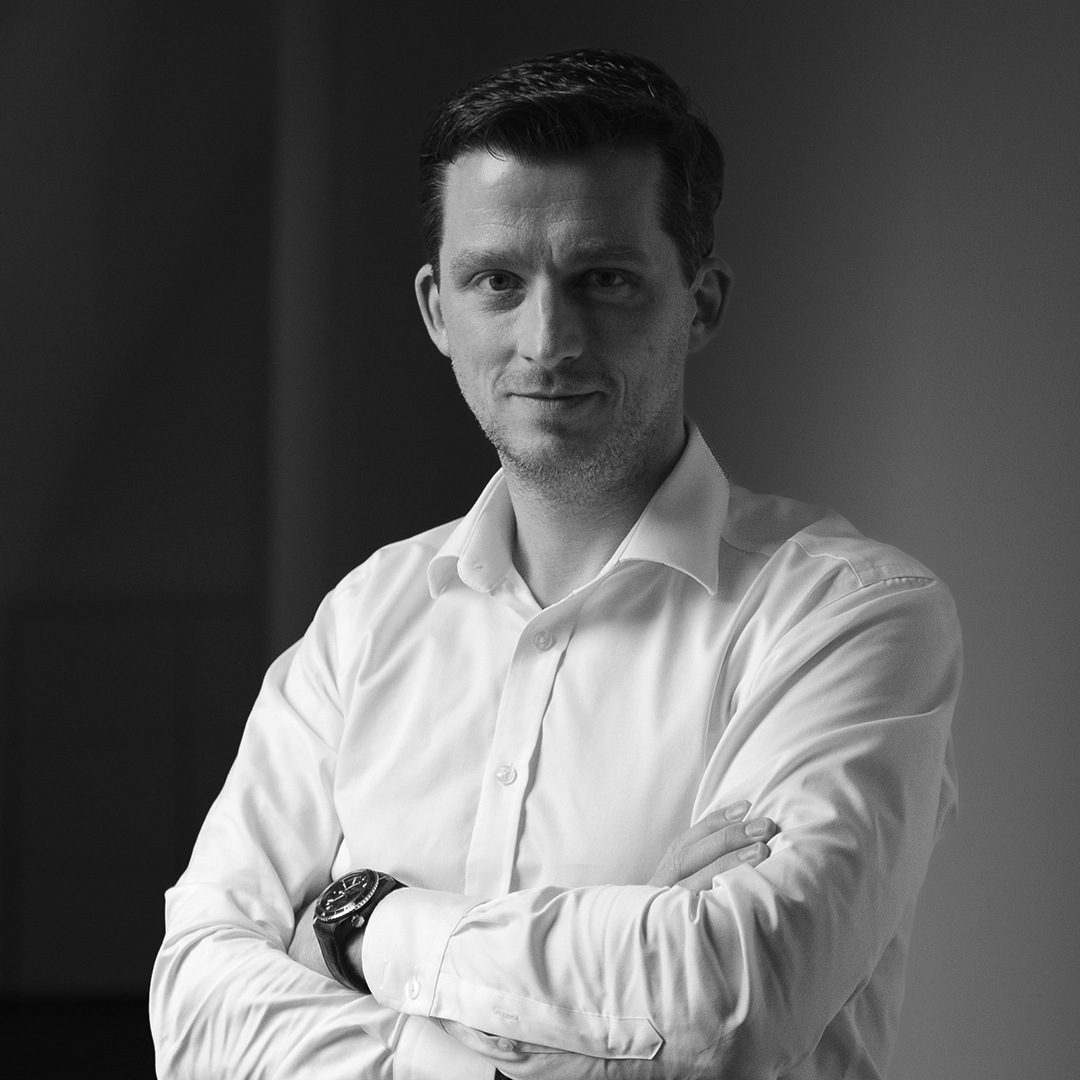 Mag. Patrick-Noel Herold-Gregor, MBA
Managing Partner
Maria Stadler, MSc
Head of Sales & Marketing
Sandra Stepan
Head of Office Operations
Philip Alexander Postl, BA
Head of Finance
Emanuel Stadler, MA
Head of New Economies & Digital Markets
Patrick Rottensteiner
Senior Sales Manager
Melanie Wejwar, BA
Team Assistant
Martin Bednarik
F&B Manager
Marco Andrenelli
Housekeeping