25.04.2022
How to sell gemstones
If you are interested in investment gemstones, you will sooner or later deal with the question of how to sell your stones again. To whom can you sell your gemstones, what do you need for this and do you have to pay taxes?
Selling gemstones privately
On online platforms, gemstone exchanges and the like, one sees again and again that besides jewelry, among other things, gemstones are offered. However, this kind of private sale is only recommended for collector's stones and pieces of jewelry of low material value – the sale of high-value investment stones should definitely be left to professionals, be it auction houses, gem dealers or jewelers. They can give a realistic price estimate, guarantee the security and professionalism of the transaction and above all: the serious customers who are interested in high-priced gemstones also come to them.
Leave the sale of high quality investment gemstones to professionals
Selling gemstones through dealers and auction houses
At The Natural Gem we are happy to make you an offer for your gemstones, we also like to see previously sold gemstones again! We also offer consignment sales. Alternative places to sell gemstones are major auction houses, gem dealers and jewelers. In the case of stones that have been made into jewelry, it is a good idea to go to a jeweler or an auction house specializing in jewelry in order to assess the total value of the gem in relation to the material value. When reselling through professional sellers, you should of course be aware of the costs involved – find out in advance what the dealer's margin is, whether there are any fees, and so on.
What do I need to sell a gemstone?
First of all, for the sale you need the gemstone certificate, which proves the authenticity of the stone and describes it in more detail. Certificates are issued by gemological institutes and laboratories. For colored gemstones, certificates from Switzerland are particularly recognized, e.g. from the Swiss Foundation for Gemstone Research (SSEF), from the Swiss Research Gemlab (GRS) or from Dunaigre international. For diamonds, the certificates of the GIA (Gemological Institute of America) enjoy the best reputation internationally.
To sell, send the dealer or auction house a scan of your gem certificate and a photo of the gem. NEVER hand over the gemstone together with the original certificate until you have received payment for the stone!
Taxes on selling gemstones?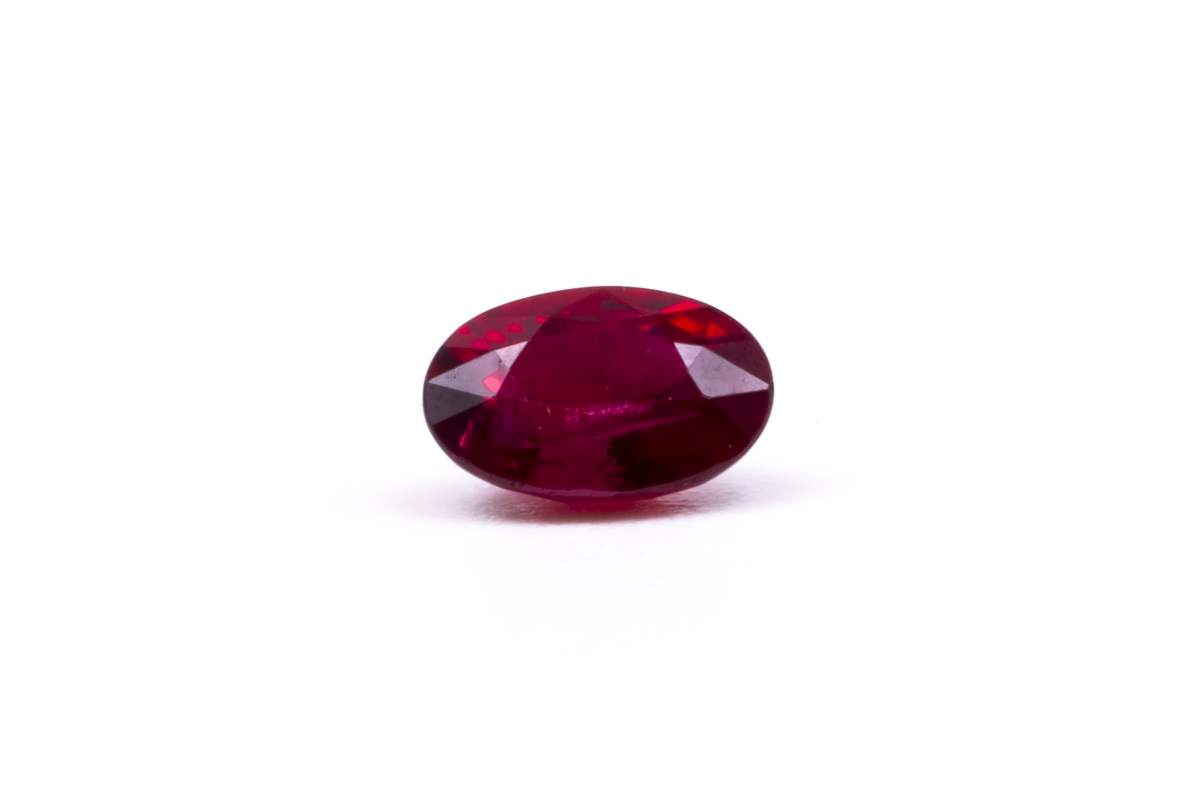 As a private seller, you sell without VAT at the net price, as you do not have to pay VAT. Furthermore, there is currently no VAT on the profit from buying and selling gemstones in Austria and Germany if you have owned the gemstone for more than one year.