Green
Als DER grüne Edelstein überhaupt gilt der Smaragd. Schon sein Name selbst leitet sich vom griechischen "smaragdos" ab, was nichts anderes als "grüner Stein" bedeutet.
Des weiteren gibt es zahlreiche andere Steine, die in grünen Farbvarietäten auftreten. Darunter Saphir, Turmalin, Alexandrit, Tsavolit oder Jadeit, die grüne Varietät der Jade.
Stone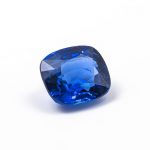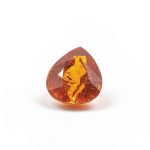 Shape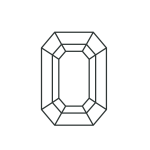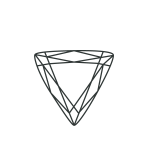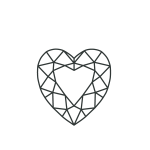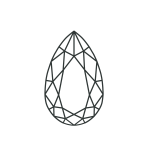 The photos presented here by The Natural Gem show each gemstone as it is. The photos are not post-processed, color changed and the gemstones are not optically optimized in their purity.