Yellow
Among the yellow gems, the most searched for are sapphire and tourmaline. Yellow sapphire comes in a wide variety of shades, from light lemon yellow through honey to orange.
The color spectrum of yellow tourmalines also ranges from yellow-brown to yellowish-green.
Stone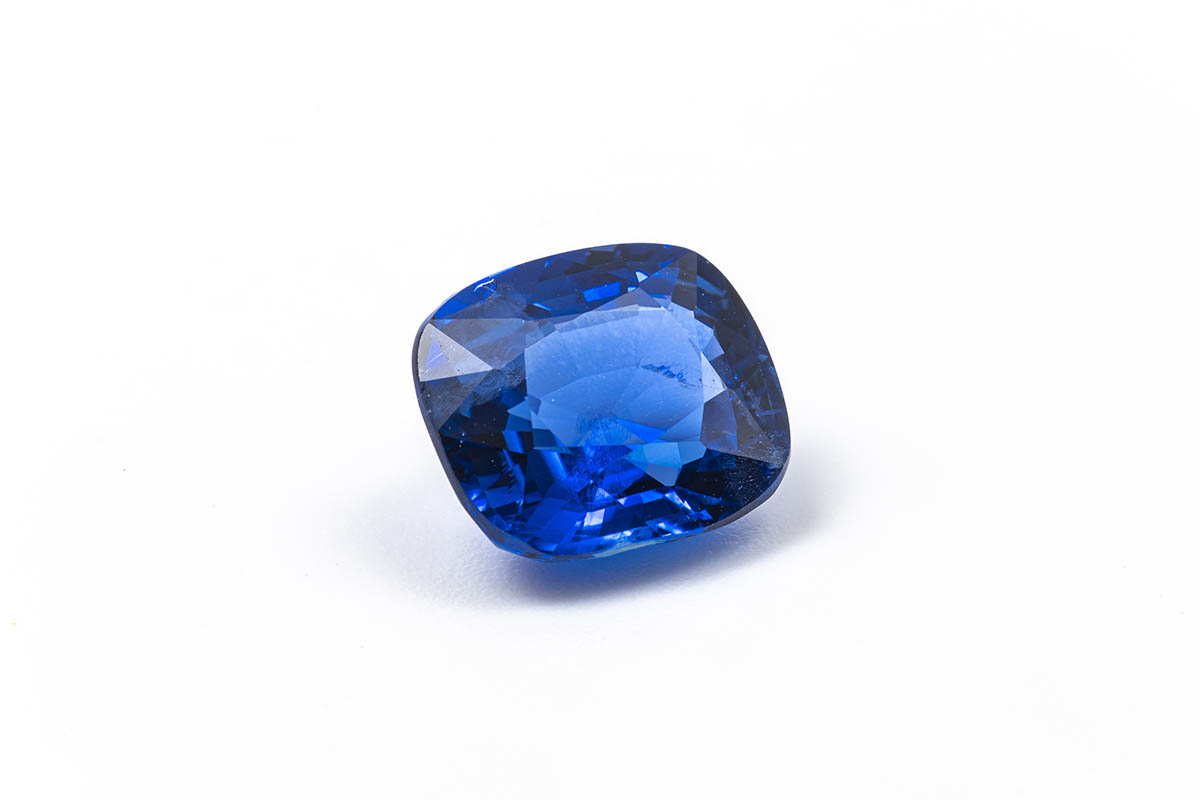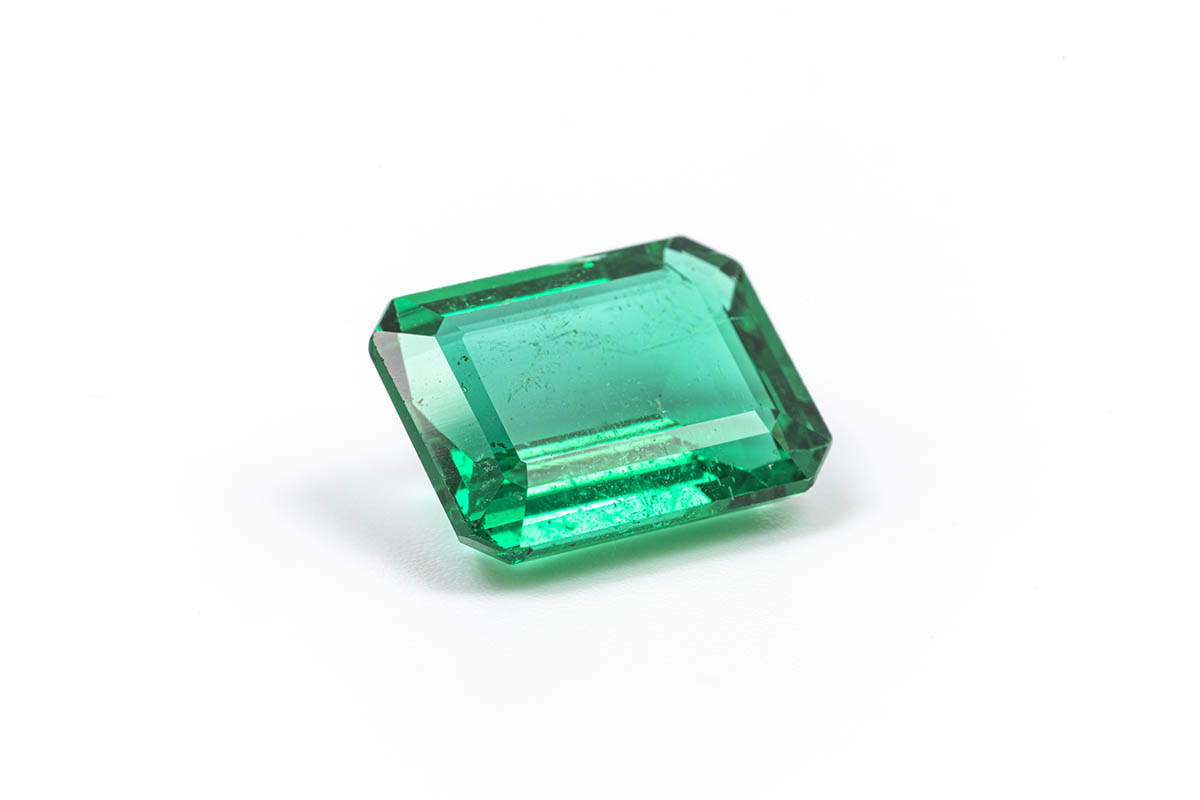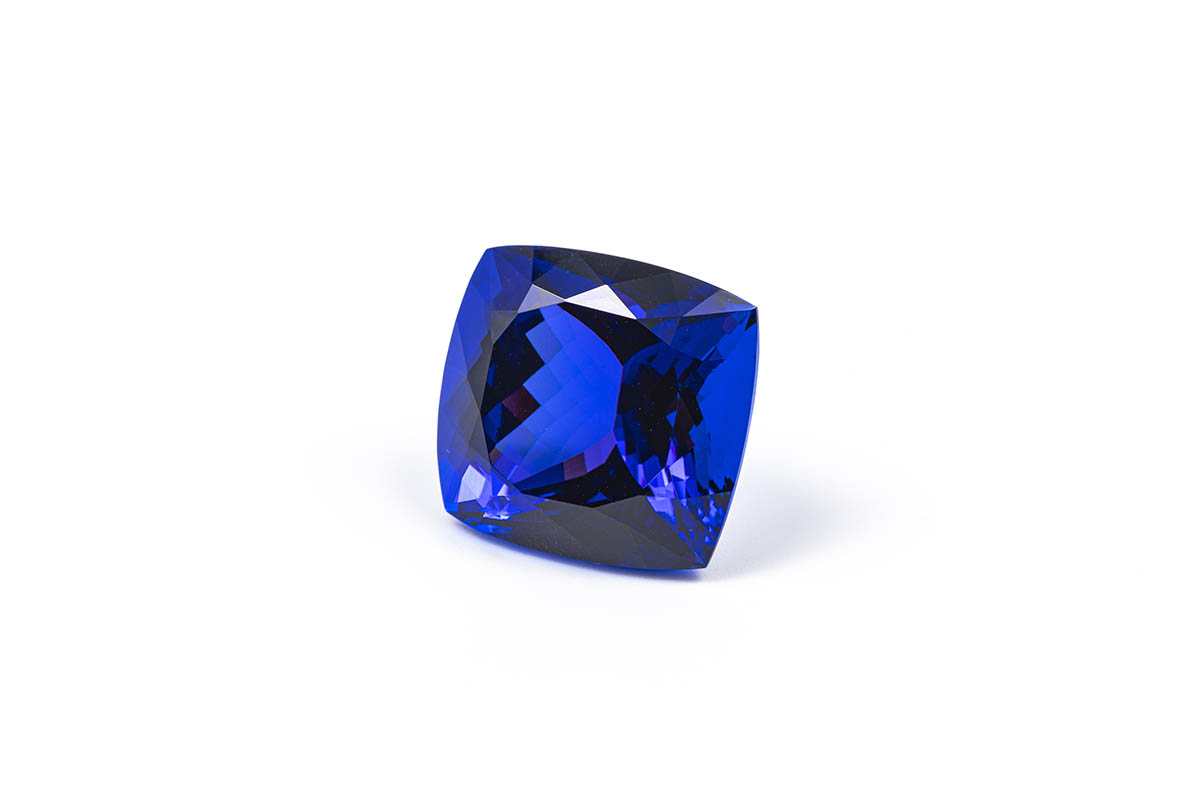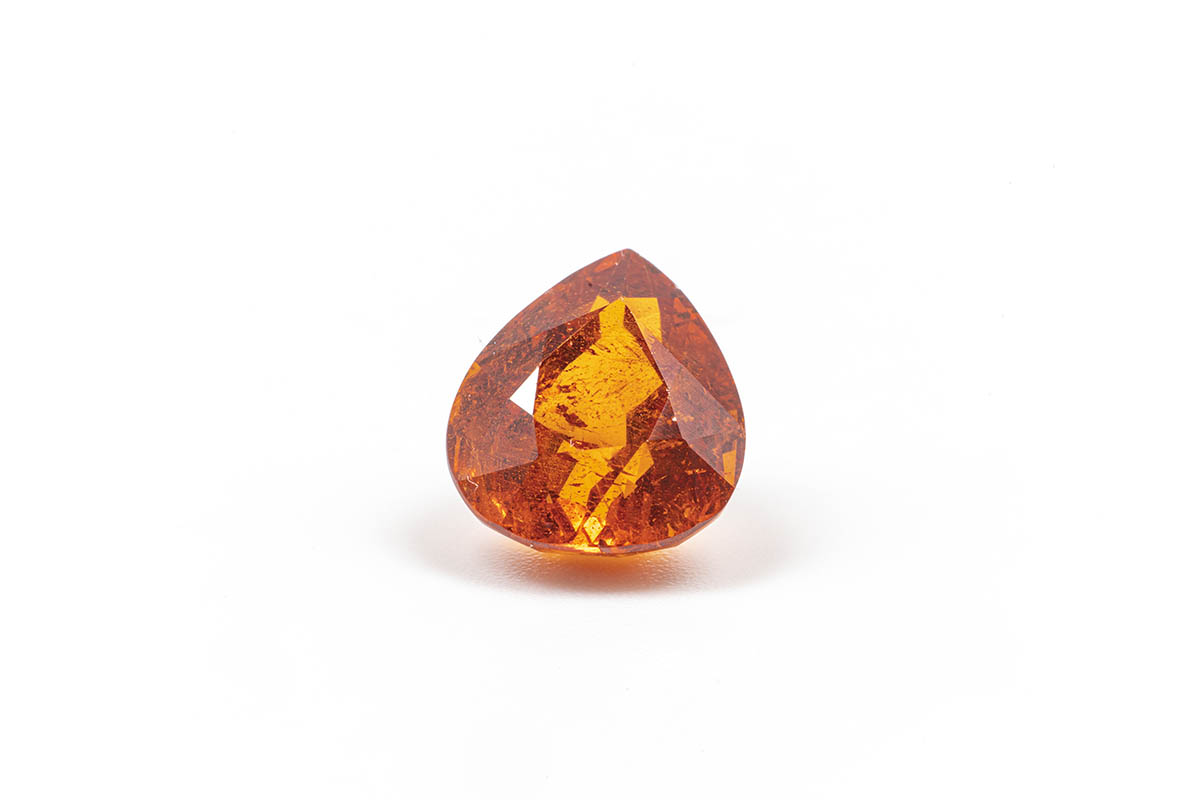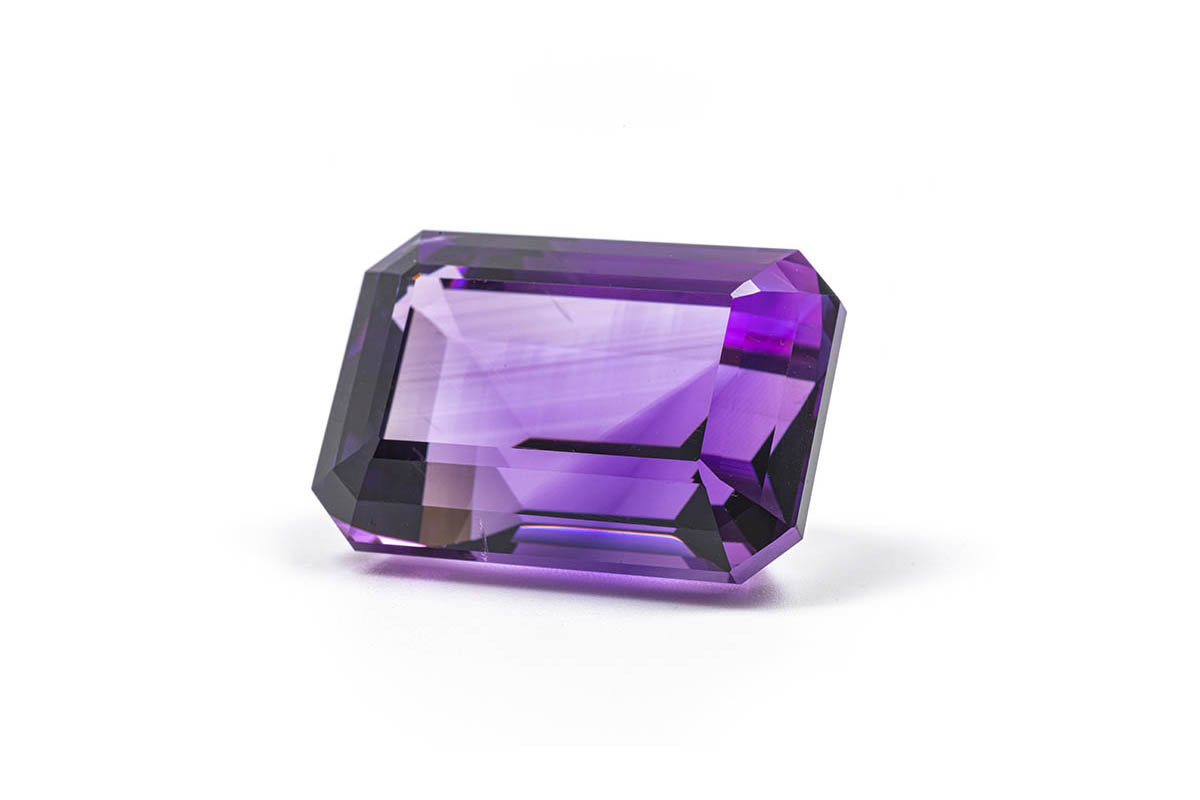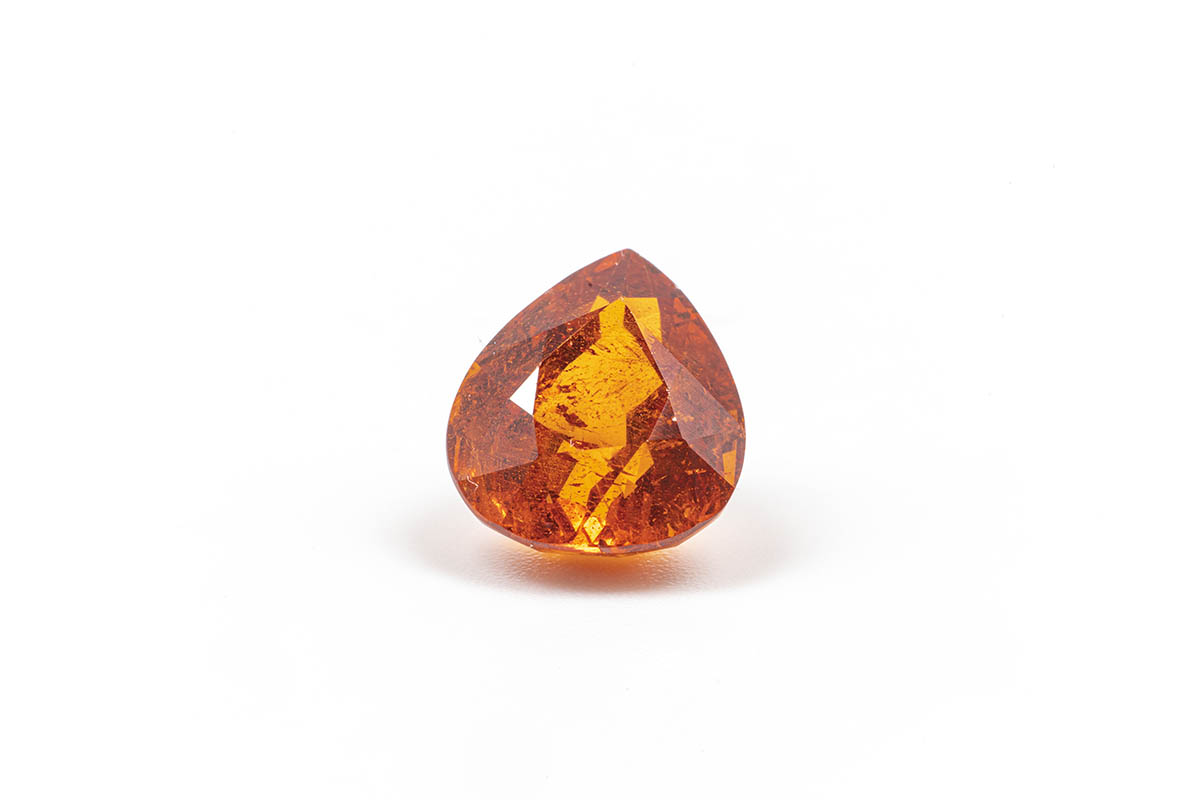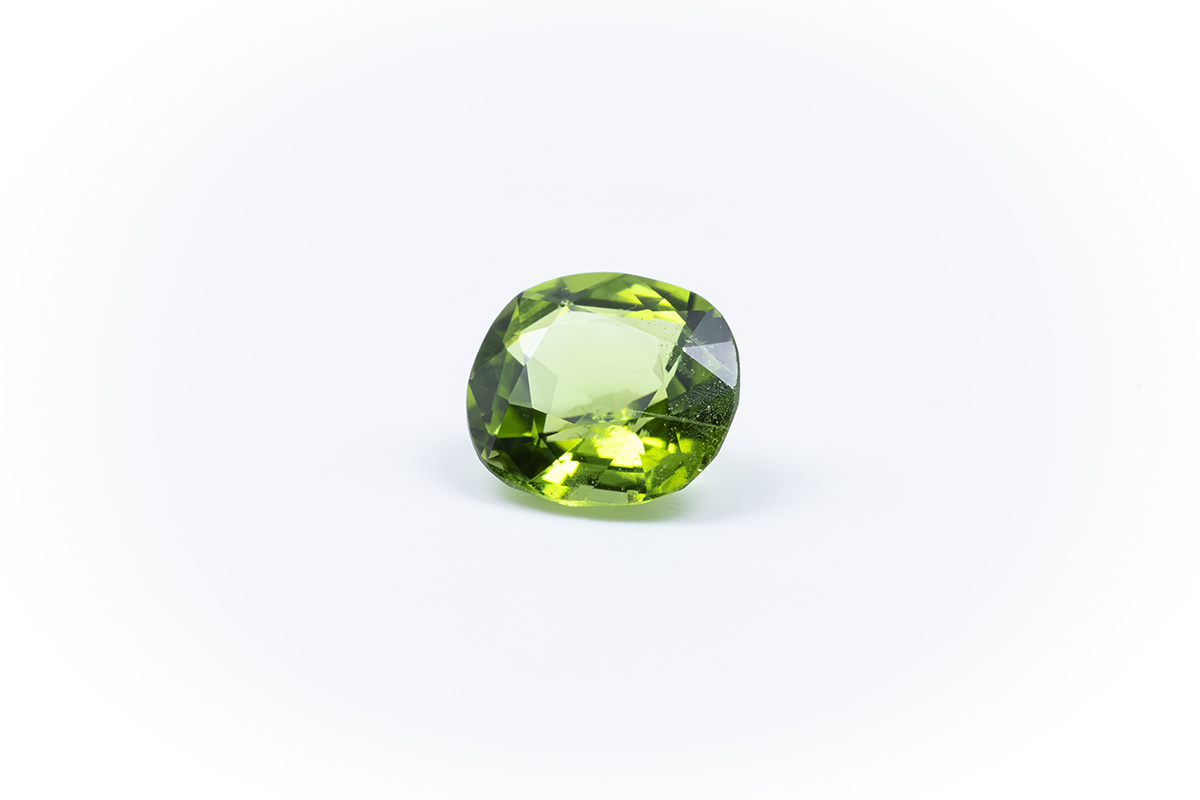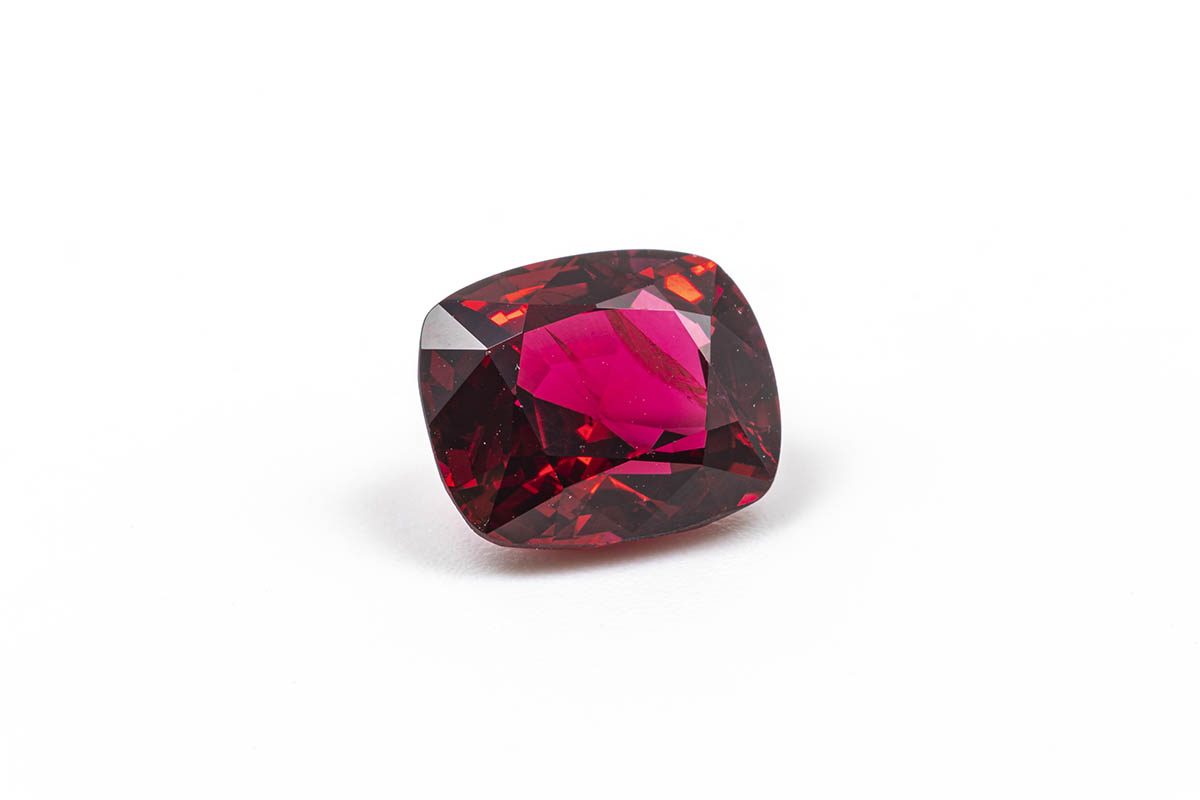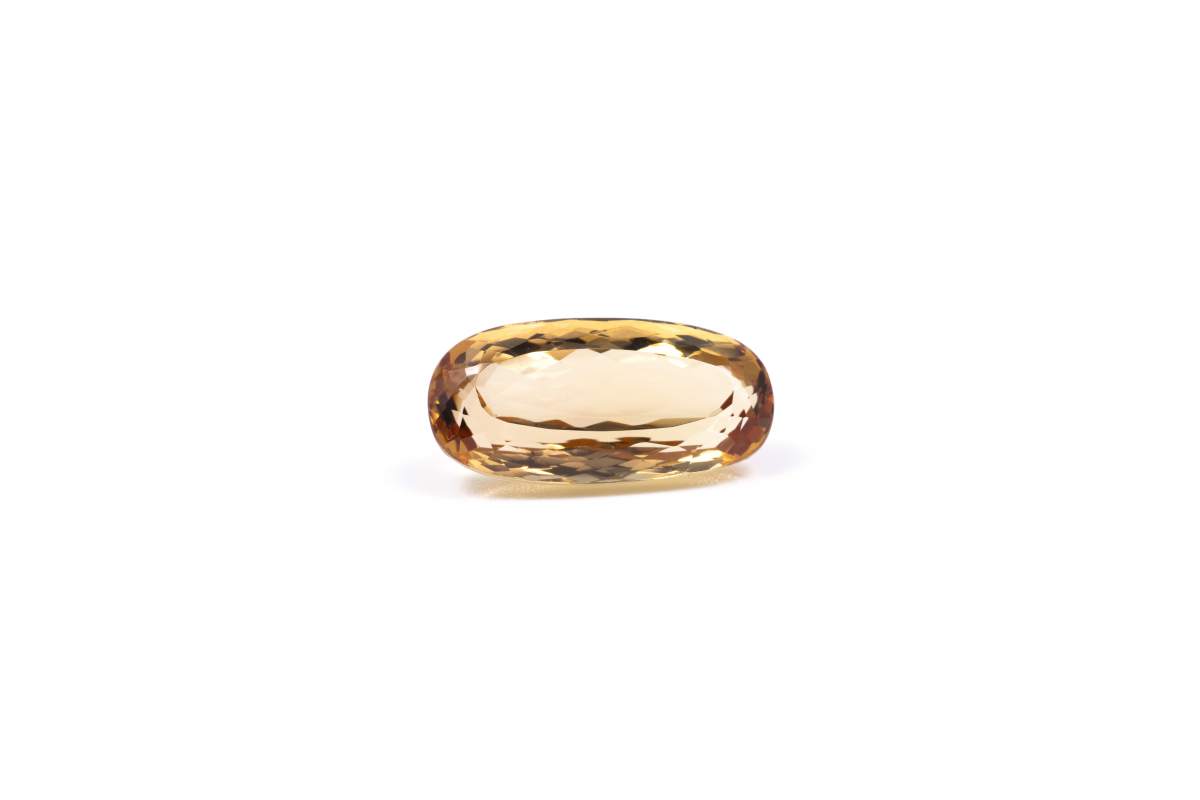 Shape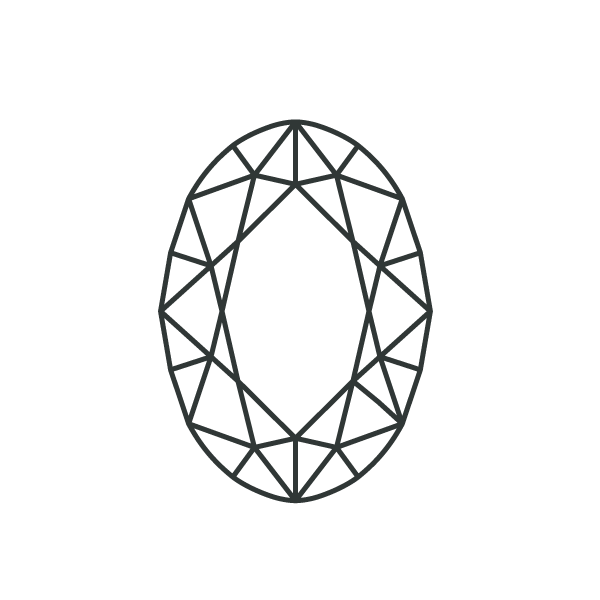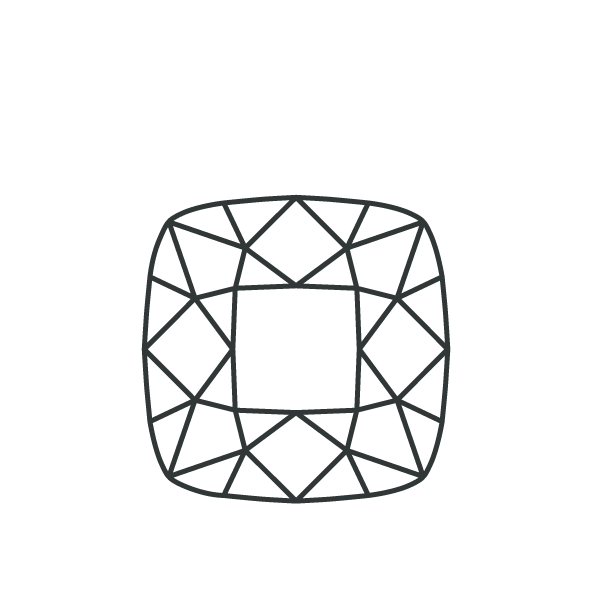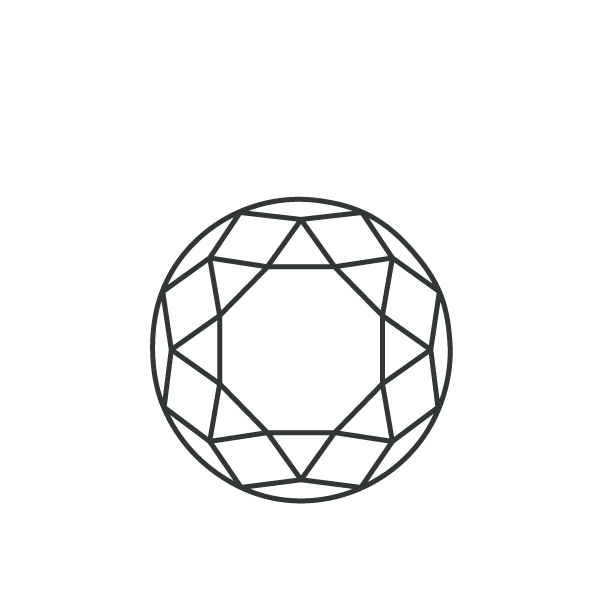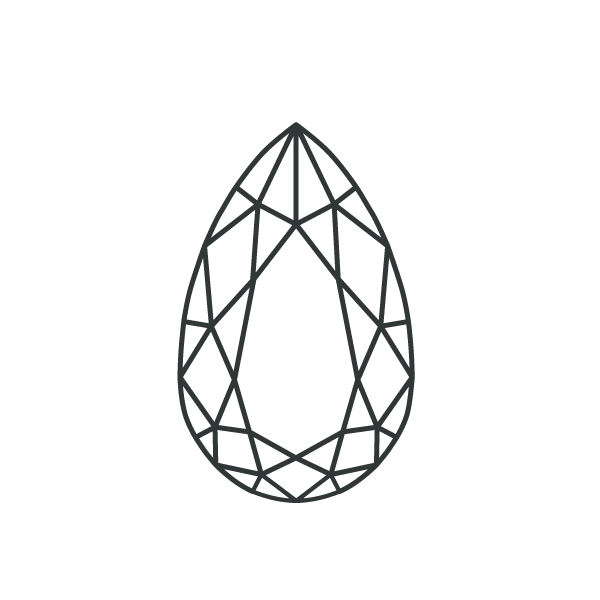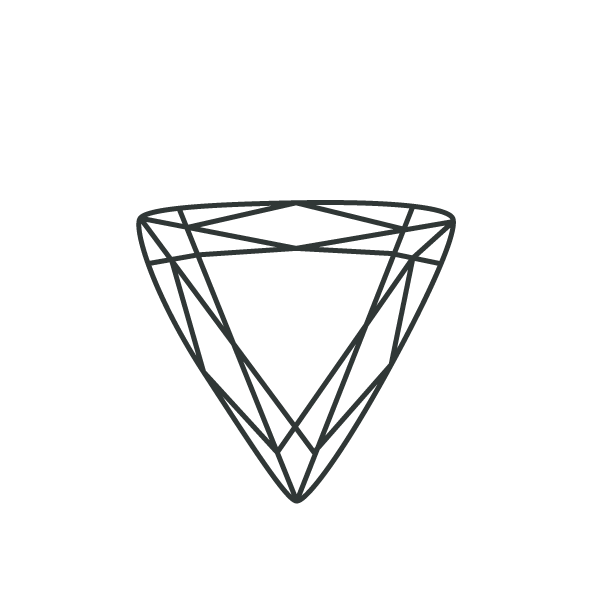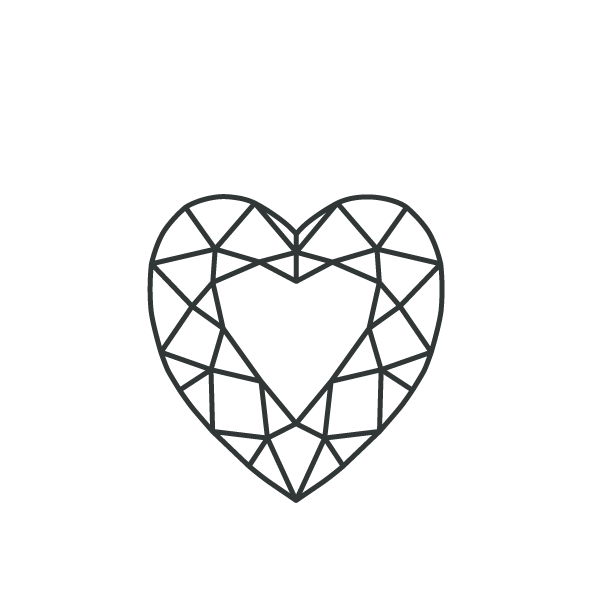 Price
Price:
€

1.200,00
-
€

65.000,00
The photos presented here by The Natural Gem show each gemstone as it is. The photos are not post-processed, color changed and the gemstones are not optically optimized in their purity.