Red
Meist handelt es sich bei roten Edelsteinen um Rubine, Spinelle oder Granate. Aber auch aber auch Turmalin kommt als Rubellit in einer roten Varietät vor.
Noch bis ins 19. Jahrhundert war man nicht in der Lage, Rubin und Spinell zu unterscheiden, sodass alle roten Steine als teurer "Rubin" verkauft wurden. Schließlich stammt der auch Name des Rubins vom lateinischen "rubeus", was nichts anderes als "rot" bedeutet.
Stone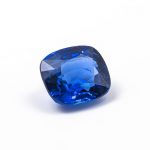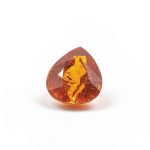 Shape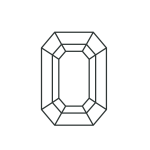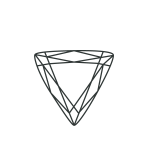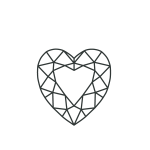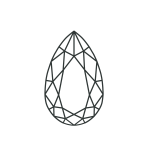 The photos presented here by The Natural Gem show each gemstone as it is. The photos are not post-processed, color changed and the gemstones are not optically optimized in their purity.