Red
Mostly red gemstones are rubies, spinels or garnets. But also tourmaline occurs as rubellite in a red variety.
Until the 19th century people were not able to distinguish ruby from spinel, so all red stones were sold as expensive "ruby". Finally, the also name of the ruby comes from the Latin "rubeus", which means nothing else than "red".
Stone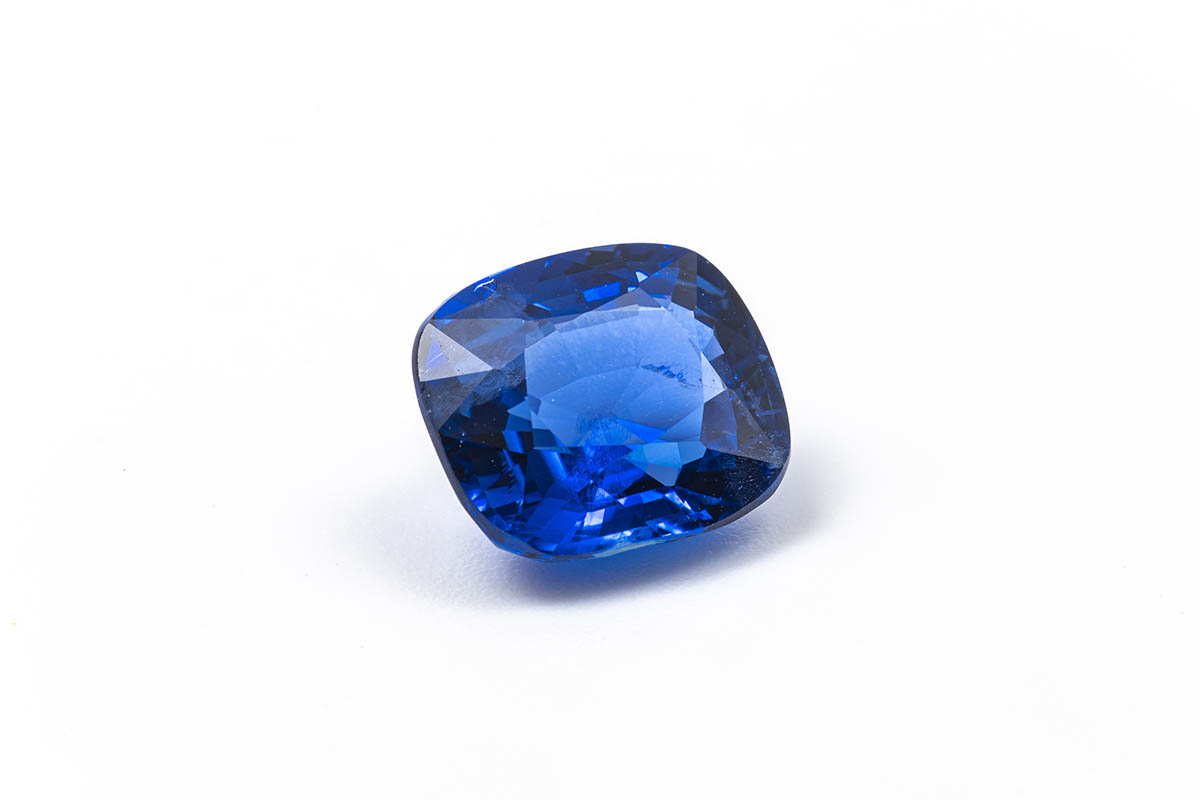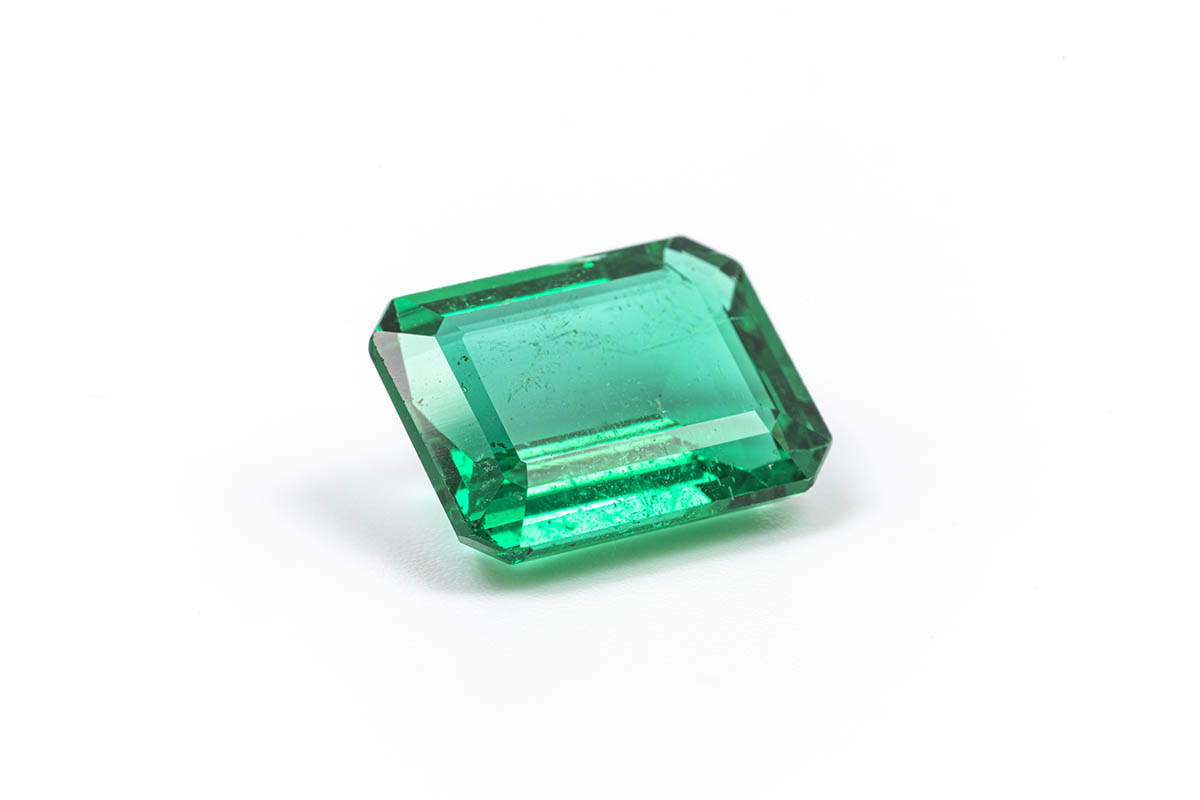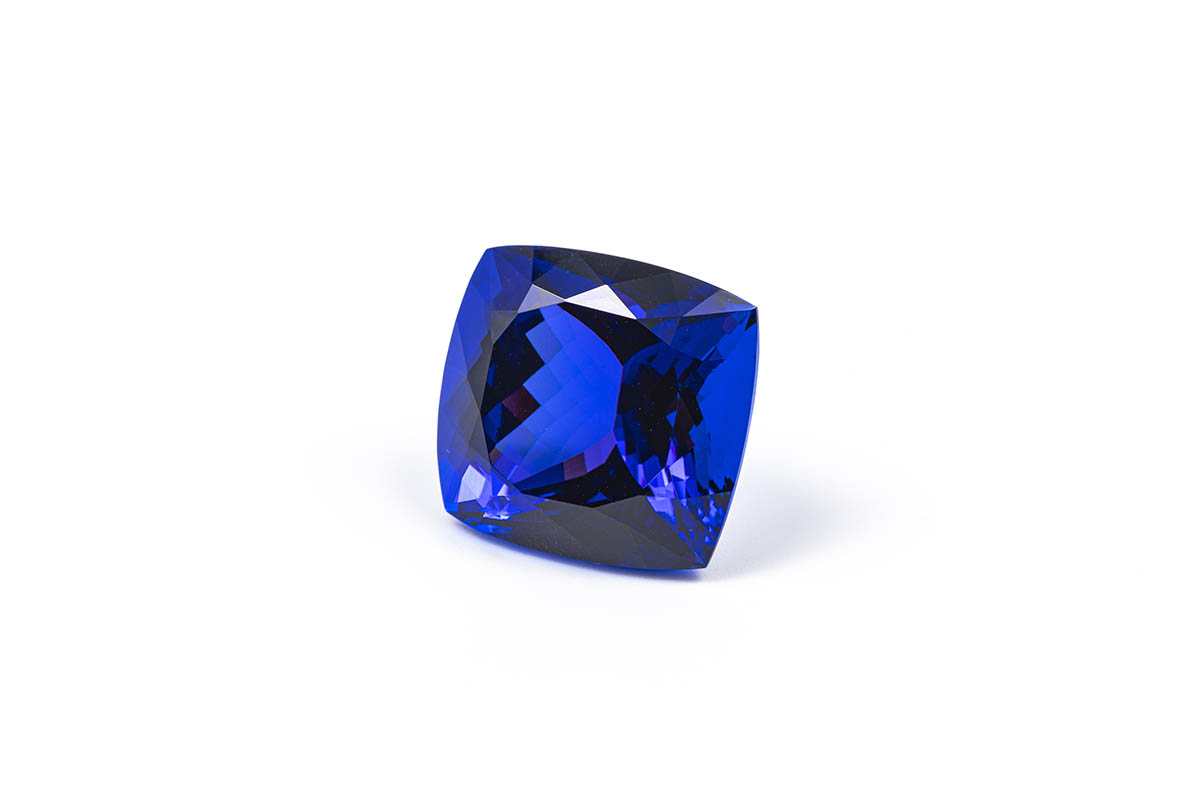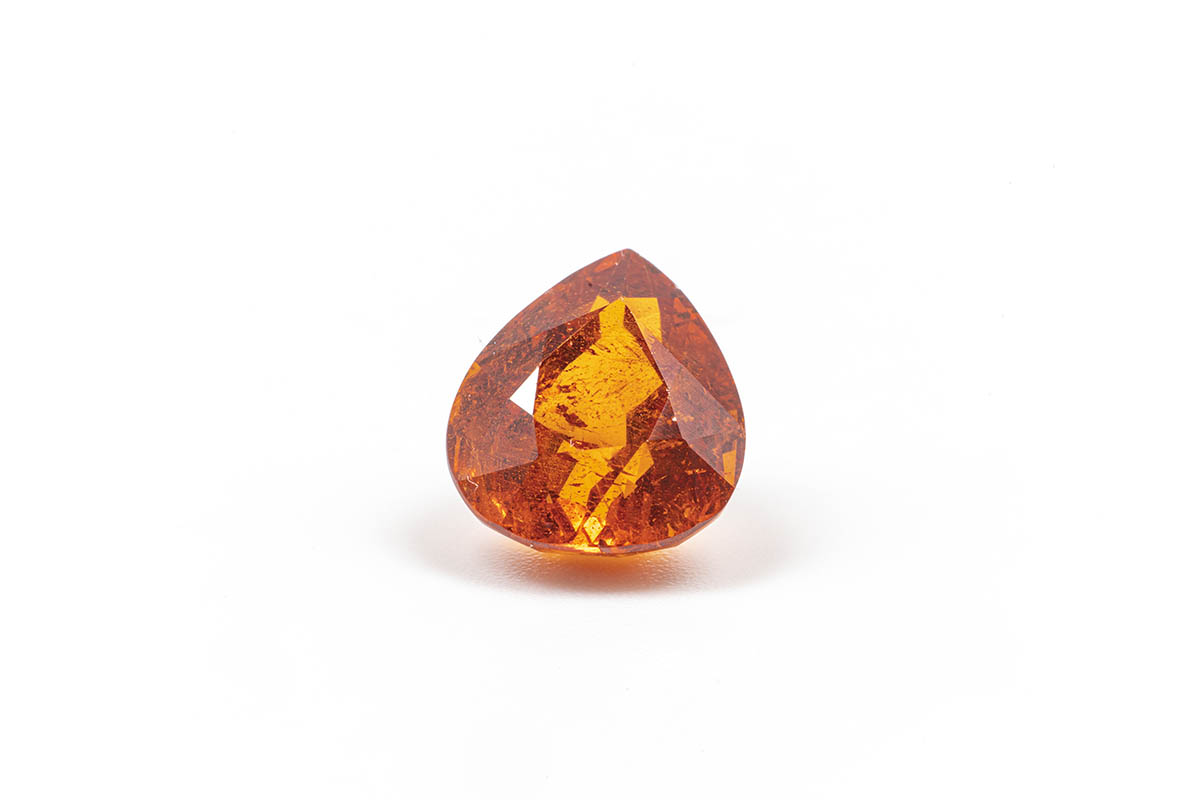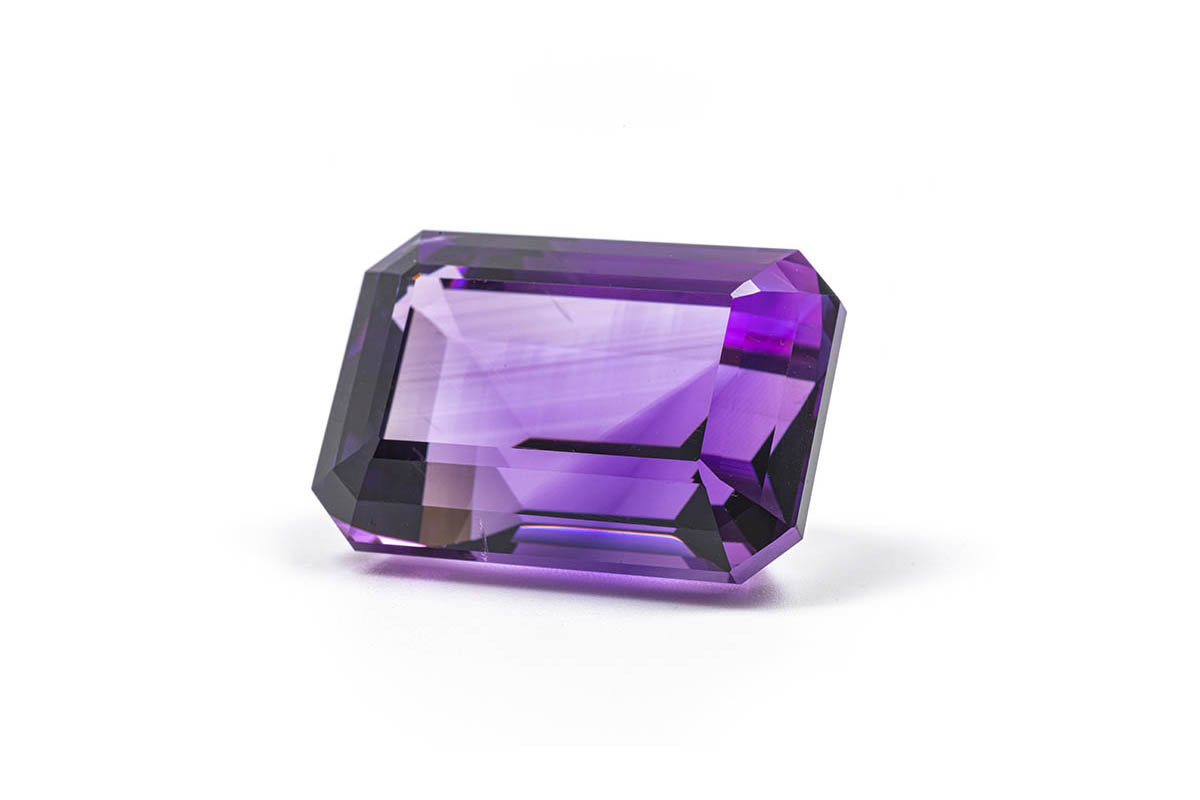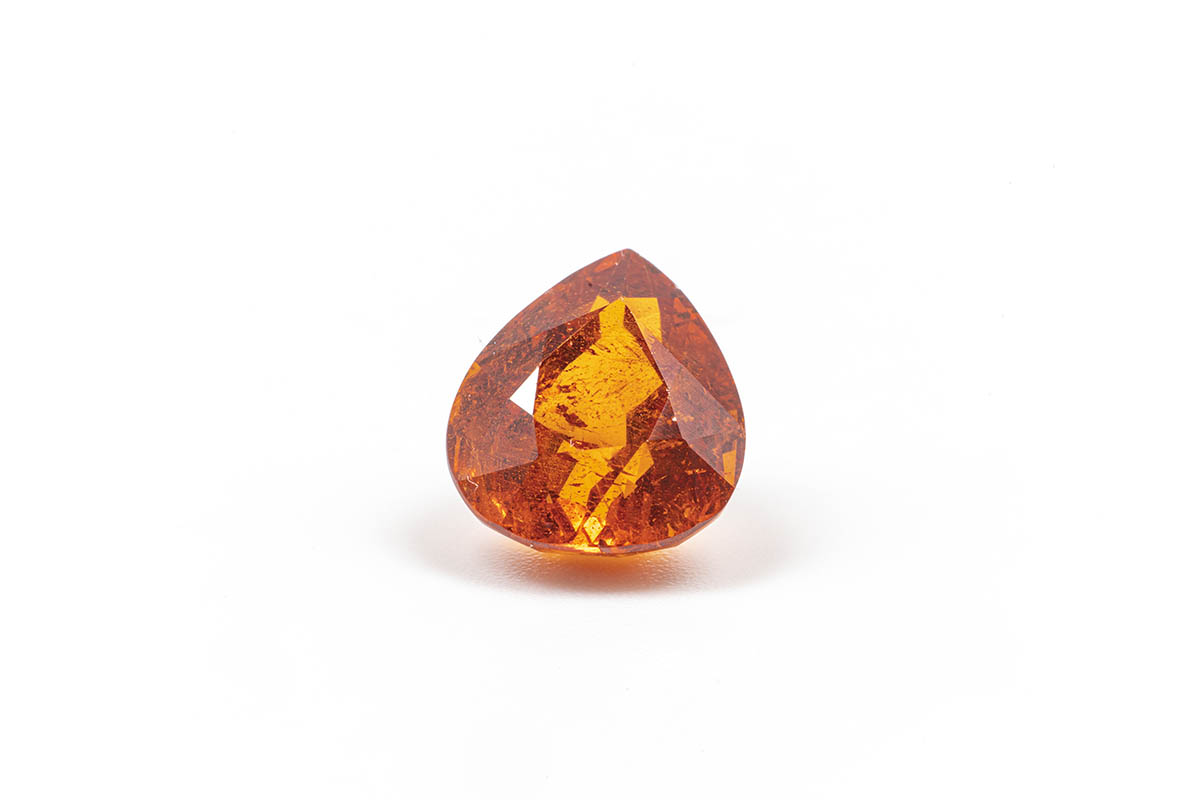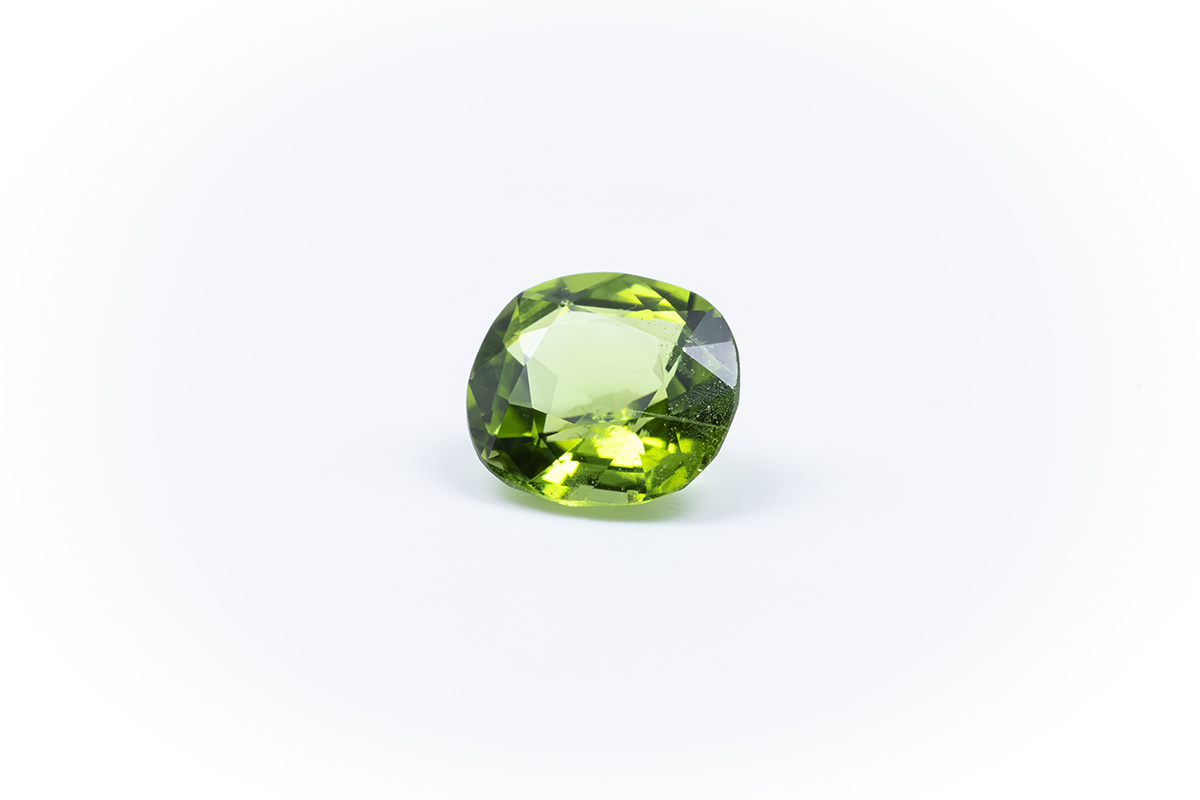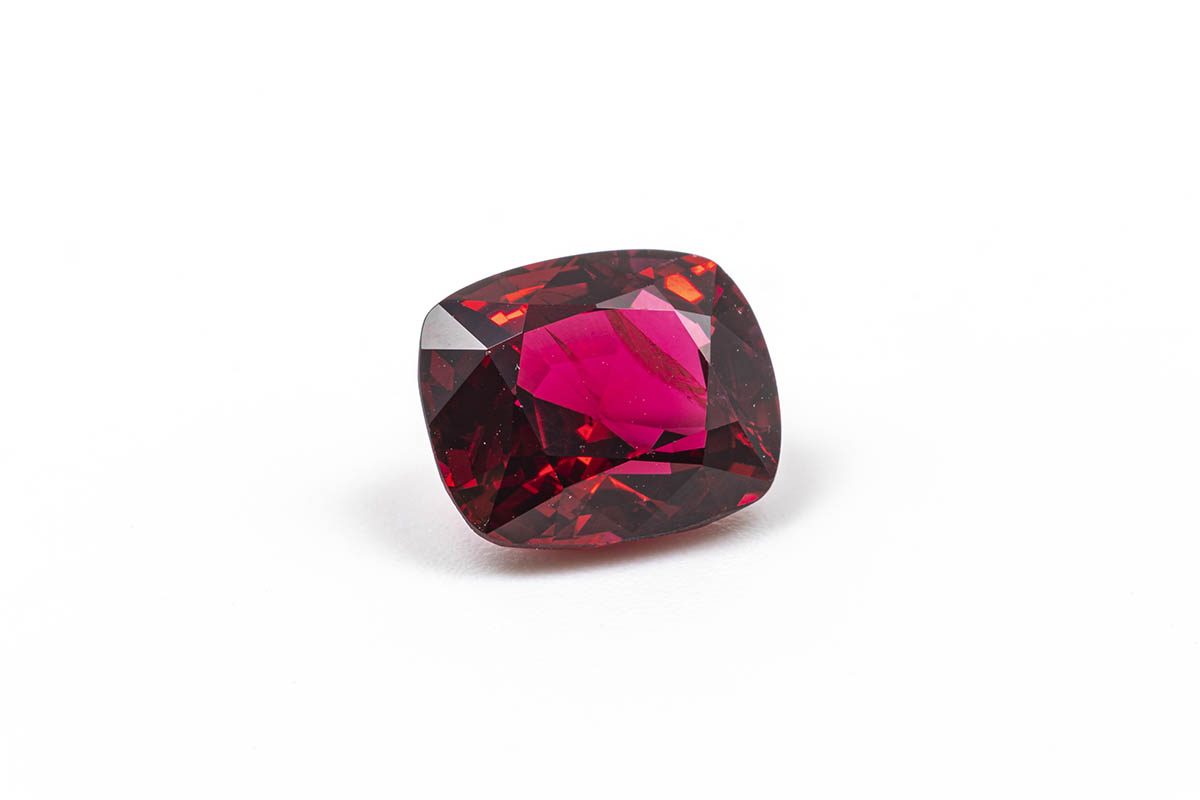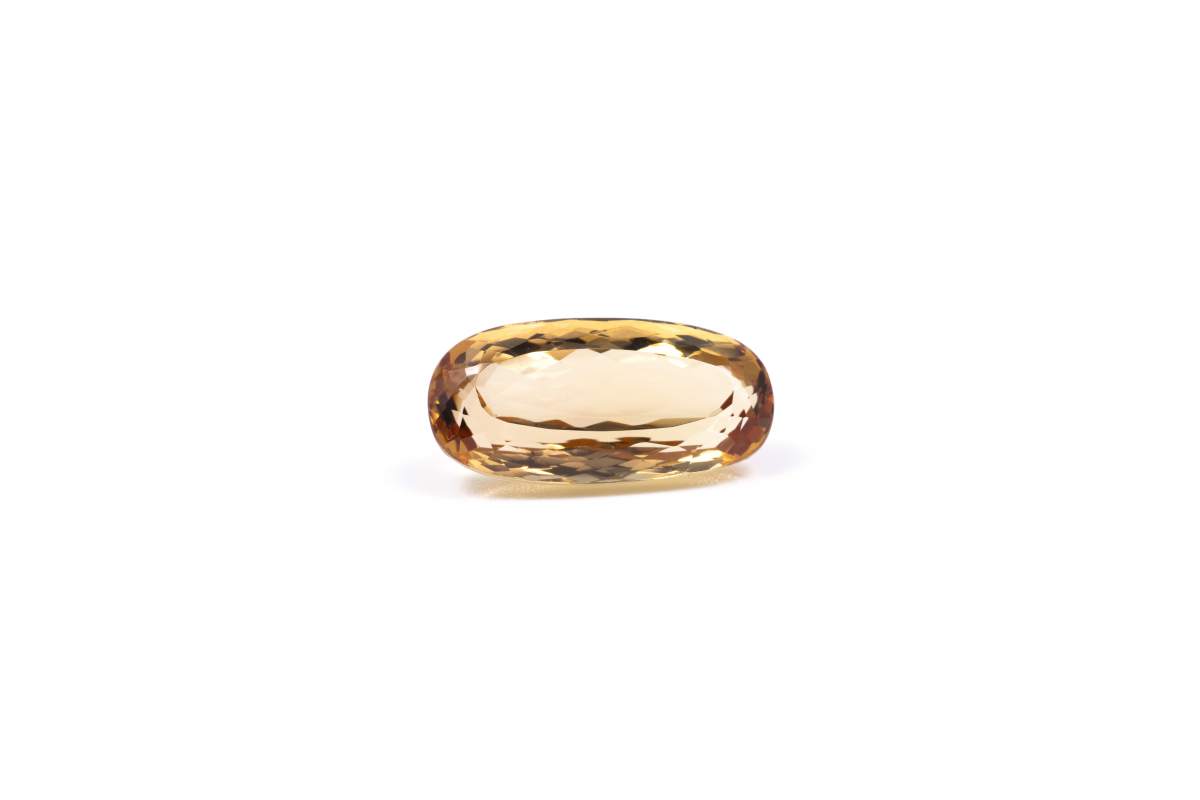 Shape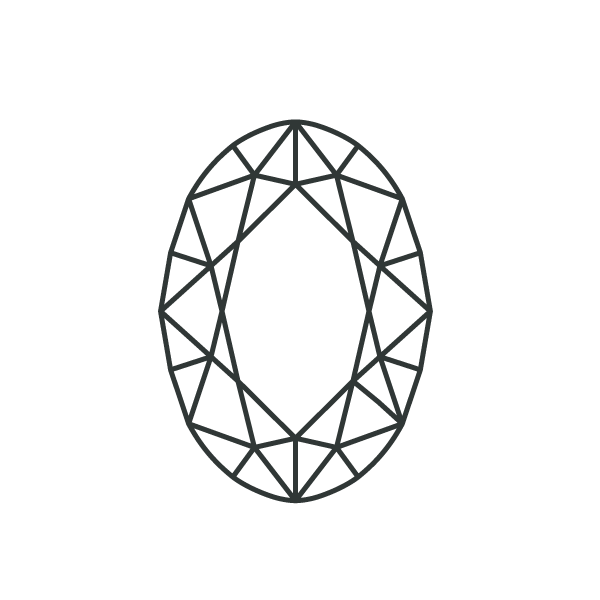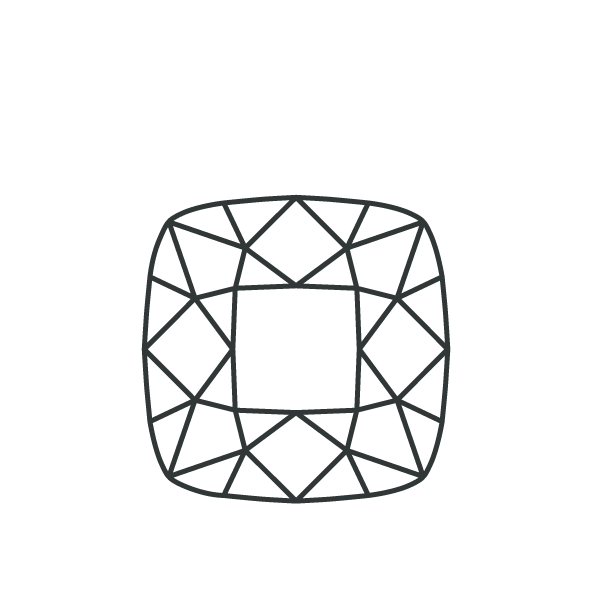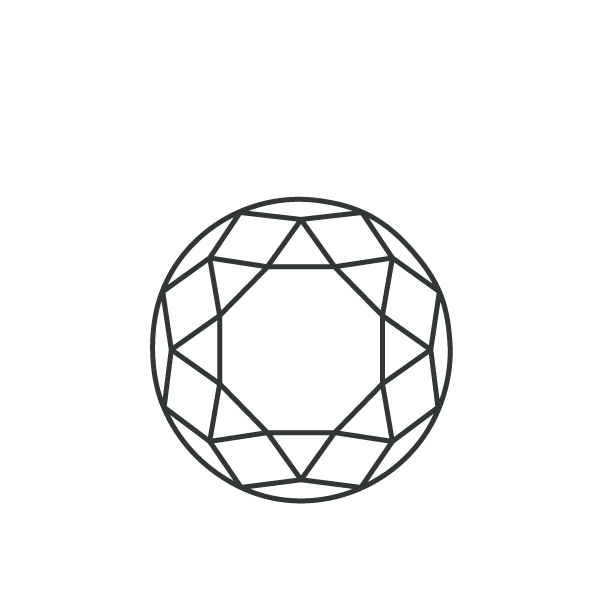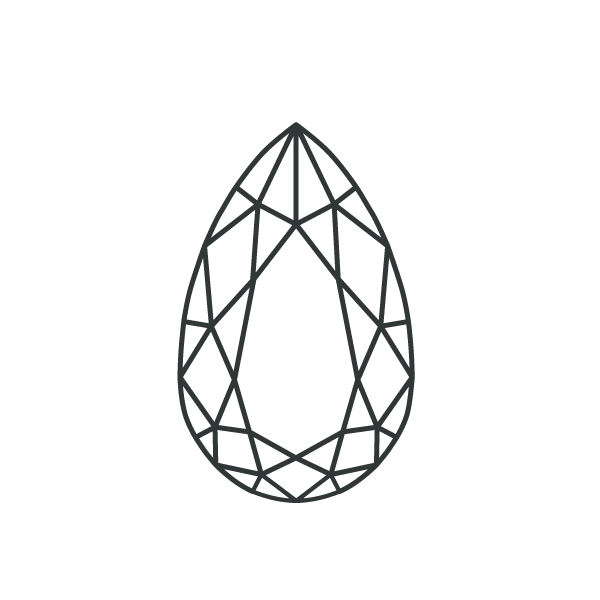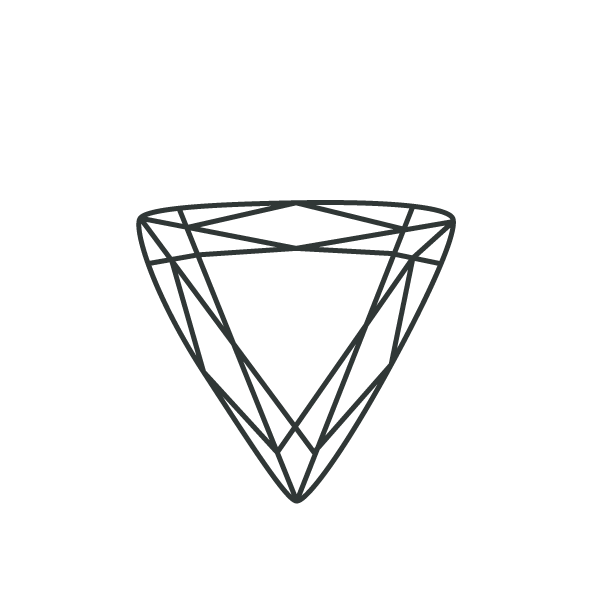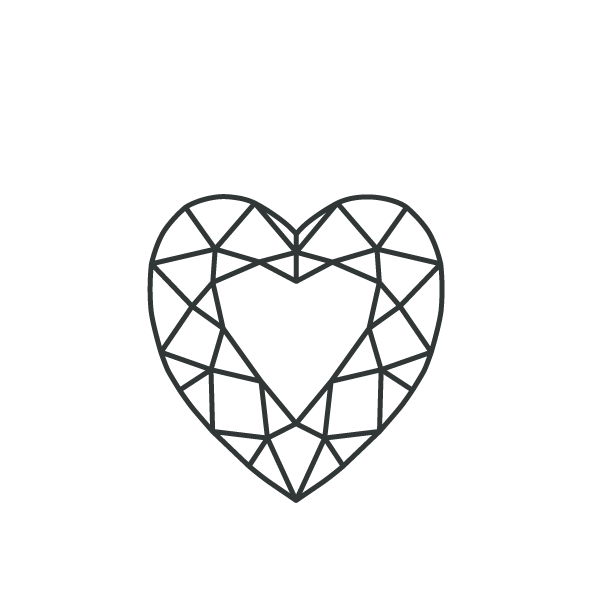 Price
Price:
€

600,00
-
€

Price on request
The photos presented here by The Natural Gem show each gemstone as it is. The photos are not post-processed, color changed and the gemstones are not optically optimized in their purity.